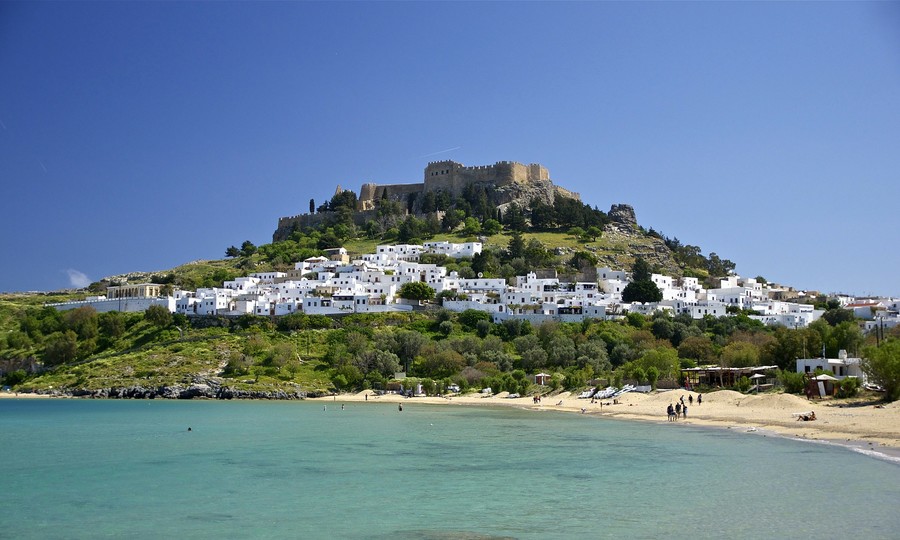 The island of Rhodes is the ideal holiday destination
The island of Rhodes is located in the middle of the turquoise waters of the sea.
In addition to the beaches lining the Aegean Sea, Rhodes also has authentic mountain villages with unobstructed views. For enthusiasts, it is the dream opportunity to discover the mythological origins of the city. It is a small paradise to be enjoyed during a long weekend or a honeymoon for example, in the beautiful setting of the largest Dodecanese Island.
Travel conditions
In partnership with Generation Voyage, Lyon Airport provides you with the latest news on travel conditions abroad. Do not hesitate to subscribe to our alerts in order to follow the updates. We also invite you to complete your research on the government website.
5 reasons to go to Rhodes
Climb the slopes of Mount Attavyros
At the lofty height of 1215 m, the island's highest point attracts those with restless legs after several hours lazing on the beach. Pleasure-seekers can enjoy a stop-off at Emponas, the wine capital of the island, before reaching the summit and the rare ruins of a sanctuary dedicated to Zeus.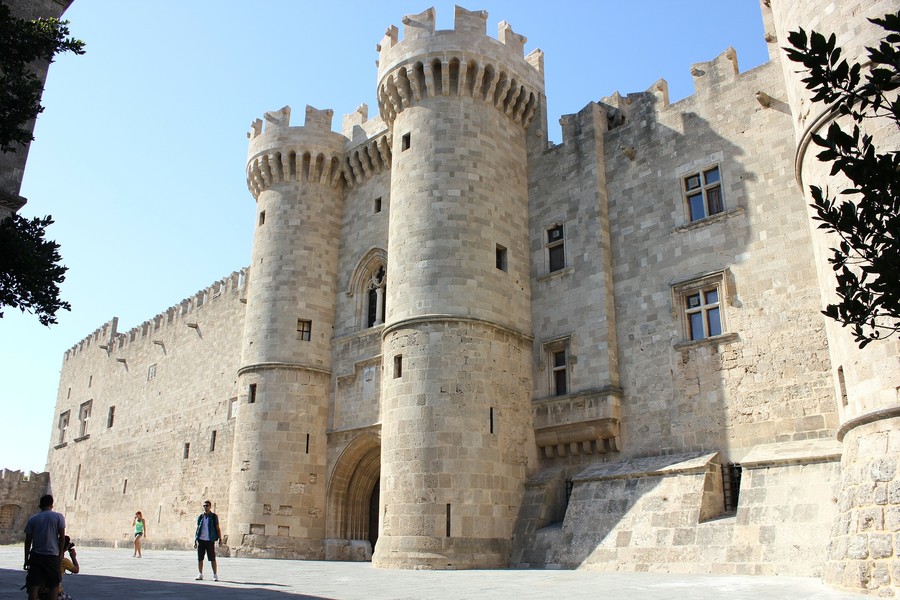 Step into the shoes of a knight
Although the famous Colosseum was lost in the mists of time, Rhodes still offers a wealth of historic monuments. The Palace of the Grand Master of the Knights of Rhodes, a fortress built in the 14th century on the site of the ancient temple of the Sun God Helios, invites you on a journey back in time.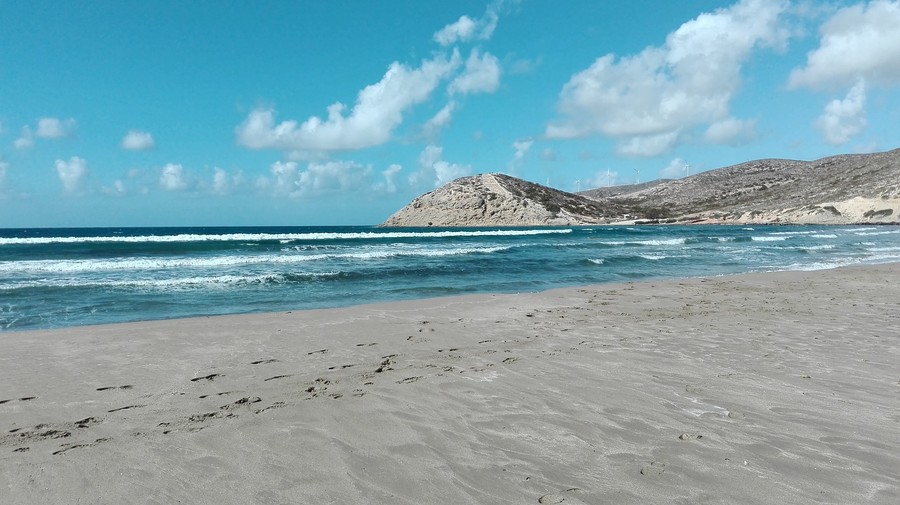 Bathe at Tsambika Beach to boost your fertility
Known for its tranquillity, Tsambika Beach is located off the beaten trail. Once you have enjoyed its crystal-clear turquoise waters, climb to the hilltop monastery to admire the beach from up high. Built in line with Greek monastic traditions, according to legend, the site grants the wishes of couples wanting to have children...
Take a walk through the White City
No visit to the largest of the Greek Dodecanese islands would be complete without a trip to Lindos, some 50 kilometres from Rhodes City. This white village, as traditional as it is bright, is overlooked by a magnificent acropolis, the crowning jewel of the site's archaeological ruins. Unforgettable!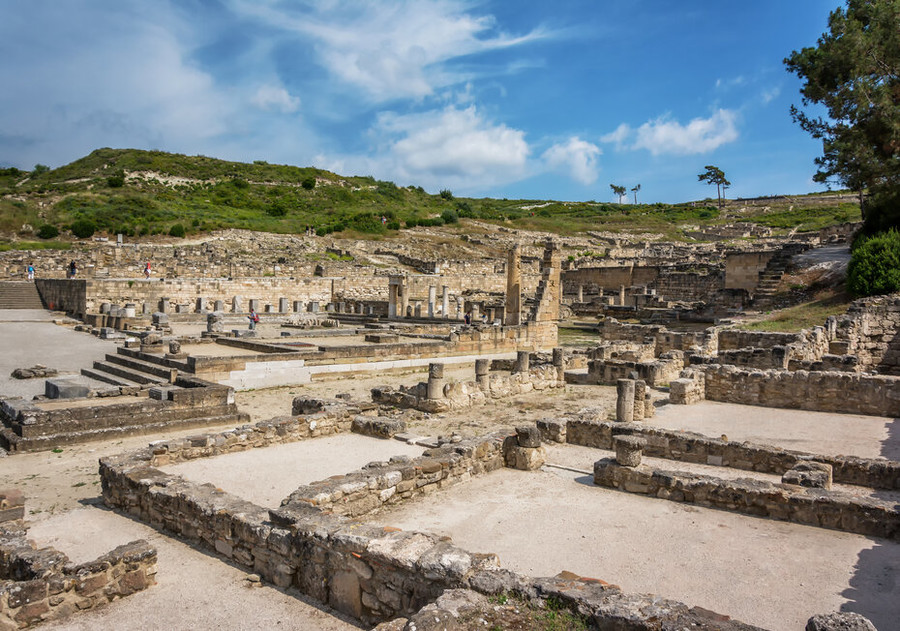 A trip to Rhodes for history buffs
In addition to the lovely beaches, sun and soft white sand, travellers who enjoy visiting historical monuments will be delighted to tour the island's many splendid buildings, constructed thousands of years ago. The Acropolis, the old town of Ialysos and the Kamiros archaeological site are must-sees for any tourists visiting the island of Rhodes. Natural beauties such as water springs and mountains will enrich your stay, taking you a step deeper into Greece's typical hinterland. Take the time to stop off in a local restaurant to taste some delicious Greek specialities - they are definitely worth a try!
Useful information about Rhodes
Find inspiration, find THE destination!
Go further
Find content that might interest you