Passengers with reduced mobility
Services for easier access and an easier journey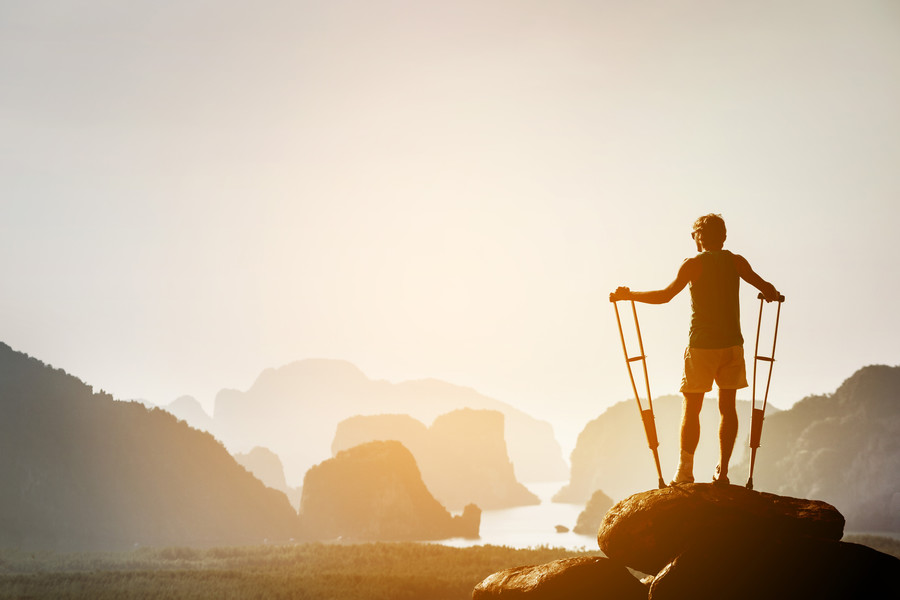 Opt for an adapted care
and an easy access
Do you have trouble getting around? Do you have a disability? Maybe a lot of luggage? Want some help?

Lyon Airport can make your terminal experience smoother*, from arriving at the car park to boarding your plane. With the help of your airline, we will provide appropriate help to ensure that you can truly relax. Let us guide you!

*This service is available upon reservation with your airline or travel agency, at the latest 48 hours before your departure.

Download our commitments
Where to find us
Locate the different spaces and PHMR call stations

List of the various designated points
Call boxes at drop-off areas (24/7)
Report from the external call boxes, fitted with an intercom and videophone.
Terminal 1: at the Terminal 1 drop-off car park
Terminal 2: at the Terminal 2 drop-off car park
Rhonexpress
Contact the inspector as soon as you board the Rhônexpress train, who will contact the airport's Reduced Mobility Reception Desk.
PRM* waiting area :
Use the self-service phones to report your arrival
Terminal 1 Level 0 and 1
Terminal 2 Level 1
Check-in desks
Ask your airline for assistance at the check-in desk.
Information points
Come to one of our reception desks and we will put you in touch with the right people to deal with your request.
Terminal 1 Information Point, level 1
Terminal 2 Welcome Space, as you leave the corridor when arriving from the TGV station
Explain your needs when booking
If you report your needs to your airline or travel agency, you will be sure to receive the highest quality of service and reduce your waiting time. Do this immediately after making your reservation, or at least 48 hours before your flight.
Please note that this service is available upon reservation with your airline or travel agency, at the latest 48 hours before your departure.
Report your arrival on the day of the flight
Arrive early to stay calm. Make sure you report to one of the designated points at least 2 hours before your flight is scheduled to leave.
Go further
Find content that might interest you