Enjoy summer with
Lyon Airport
News
All freshly landed news on Lyon Airport
Leave
Offers and destinations that make you want to (re)travel!
Find inspiration, find THE destination!
Organize my visit
Make you life easier with our various services, on the web or in the airport
Prepare
Travel carefree thanks to our tips and practical guides
Parking and fees
Lyon Airport car parks: remember to book!
Plan your departure
To find out more, follow the guide.
Everything you need to know about luggage
Find all the useful information you need to pack your suitcases without stress.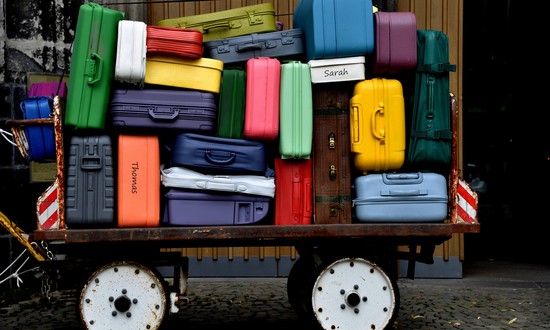 Enjoy
Enjoy your free time and spend an enjoyable and useful moment at the airport : duty-free, shops, cafés and restaurants.
Aelia Mode & Beauté
A large choice of perfumes, cosmetics, make-up and fashion
Shop and collect
Buy on the way there, pick it up on the way back
See You Later
Faites-vous renvoyer votre objet interdit
Fast track
Passez en priorité aux contrôles de sûreté
Safe Bag
The best way to protect your luggage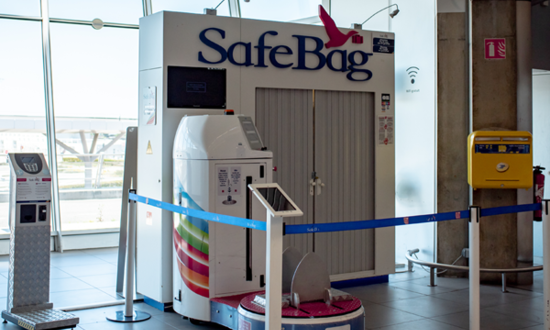 Go further
Find content that might interest you