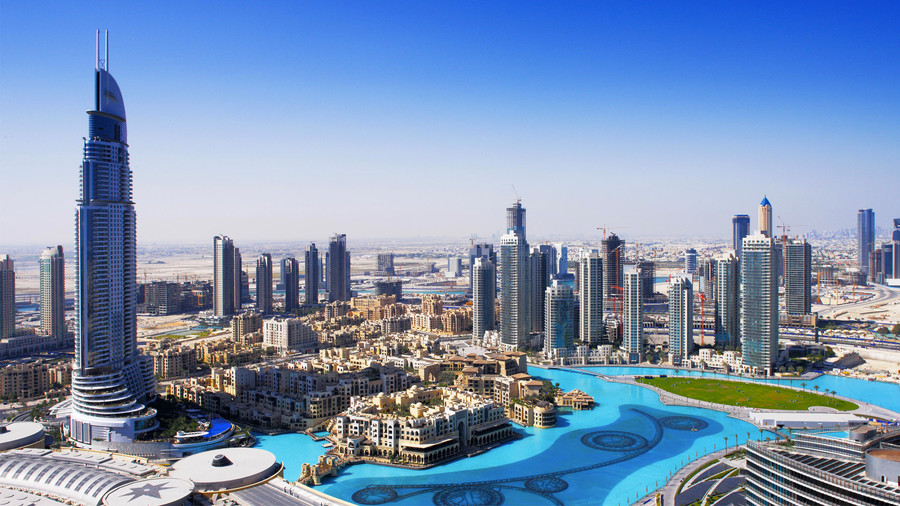 Dubai, the city of excess
Dubai has become a full-fledged destination from Lyon thanks to Emirates.
Six hours from Place Bellecour, with a time difference of just one hour, the megapolis of the United Arab Emirates is well worth the trip. For a short stay or a long weekend, climb to the summit of the world's tallest building (Burj Khalifa), explore the luxurious Palm Island, do some shopping in the Malls, vast shopping centres, and stay in the incredible palaces.
Travel conditions
In partnership with Generation Voyage, Lyon Airport provides you with the latest news on travel conditions abroad. Do not hesitate to subscribe to our alerts in order to follow the updates. We also invite you to complete your research on the government website.
What to do in Dubai ?
Follow our storyguide to find the top things to do and best places to visit!
Skiing in 40 Degrees
Although highly unusual, it is possible to schuss down the snowy track of Ski Dubai, the first covered ski resort of the Middle East, located in the Mall of the Emirates. An authentic chair lift takes you all the way to the top. No need to bring your gear...
Imitating Tom Cruise at the Burj Khalifa Summit
The setting for a mythical scene in Mission Impossible – Ghost Protocol, Burj Khalifa is still the tallest tower in the world, with 164 floors and a peak of 828 meters. The must? Enjoying a mojito in the sky, because the panoramic bar is open on the 123rd floor and is accessible in just 57 seconds by lift ... supersonic!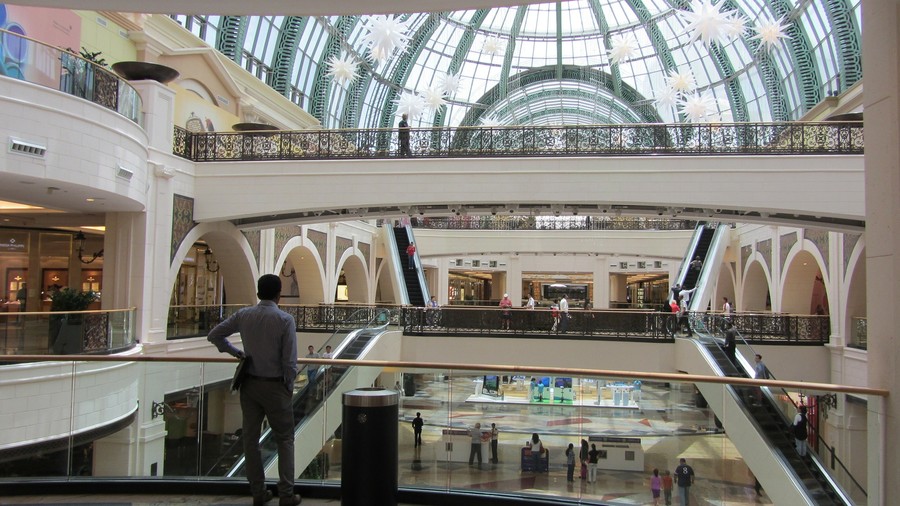 Shopping, Getting Well in the Malls
A national sport, shopping is done indoors in Dubai. Air-conditioned playgrounds, the Malls, are gigantic shopping malls that are the most impressive. The Dubai Mall is home to more than 1,200 shops and all major international brands, but also a giant aquarium and even a skating rink!
Parachuting over The Palm
For thrill-seekers, the skydive, a parachute jump - in tandem - over The Palm makes it possible to discover the synthetic archipelago, its hotels and luxurious villas at an altitude of 4,000 meters. Take off from the Marina for a free fall captured by a cameraman!
Hoisting the Mainsail in Burj Al Arab
Considered the most luxurious hotel in the world, Burj Al Arab Jumeirah emerges from the waters of the Persian Gulf with its sail-shaped architecture. This first "seven star" has a gourmet restaurant and a sky bar with an unforgettable panorama.
Dubai is Open!
Useful information about Dubai
Currency
Dirham des Émirats Arabes Unis
Find inspiration, find THE destination!
Go further
Find content that might interest you