Flights Lyon - Olbia
Breathtaking landscapes
77€ D/A
From Jun 30, 2022
to Jul 12, 2022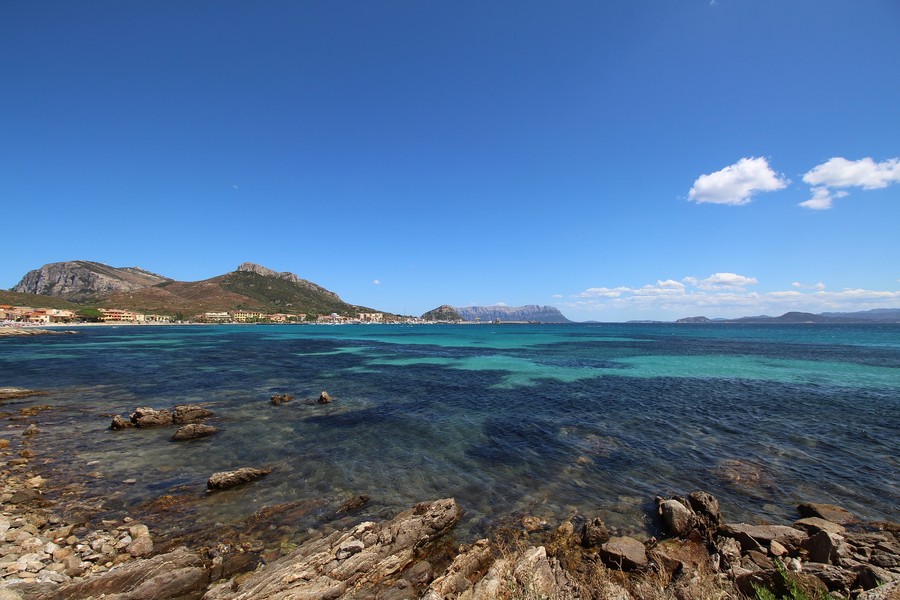 Discover Olbia and Sardinia!
Fancy a holiday or a short get-away? Board an Olbia flight for a sunny stay in this pretty Mediterranean port city. Make the most of the picturesque setting of this incredible city, located on the Sardinian coast on the shores of the Gulf of Olbia, then go and explore nature in all its beauty and sunbathe on the beaches of Pittulongu and Cala Banana.
Travel conditions
In partnership with Generation Voyage, Lyon Airport provides you with the latest news on travel conditions abroad. Do not hesitate to subscribe to our alerts in order to follow the updates. We also invite you to complete your research on the government website.
Sunbathe on one of the most beautiful Mediterranean beaches
Local legend has it that Sardinia is the first island on which God set foot when he came to Earth... With its Genoese tower perched on a small island, its clear waters and its sand bleached by the sun, Pelosa Beach, located in the north-west of the island on the edges of the village of Stintino, could easily be a gift from the heavens. Best visited out of peak season, however!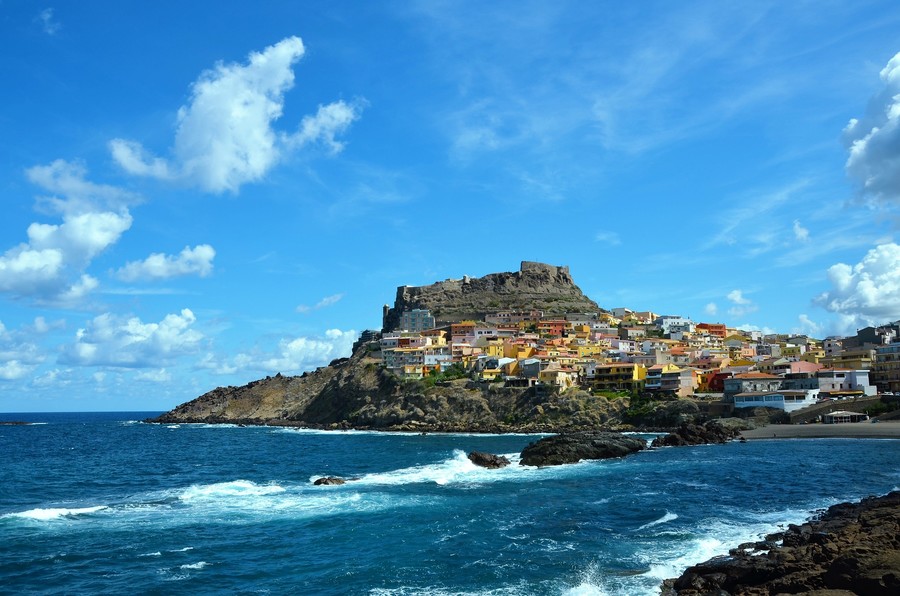 Climb up to the castle over the sea
Nestled between land and sea, the small medieval village of Castelsardo, in the north-west of the island, has been named as one of the "most beautiful villages in Italy". Charmingly picturesque and fully pedestrianised, its winding streets snake their way through a network of multicoloured façades taking visitors to Doria Castle, from where the view of the Gulf of Asinara is simply breathtaking.
Go on the hunt for Bear Rock
Located on the north tip of the island, Capo d'Orso is one of the most remarkable granite formations on the island. Its natural double arch looks like the feet of a very large stone bear. Set right in the centre of a protected site, this marine lair has provided a panoramic view of the Sardinian Coast since ancient times.
Spend the night in a secluded lighthouse
Silhouetted against the southern tip of Sardinia, the oldest lighthouse on the island has been transformed into a luxury guesthouse. Six suites are nestled in this slender building constructed in 1856. Towering over the turquoise seas below and flanked by two white sandy beaches, the red lighthouse on Capo Spartivento is the perfect place to be alone with your thoughts...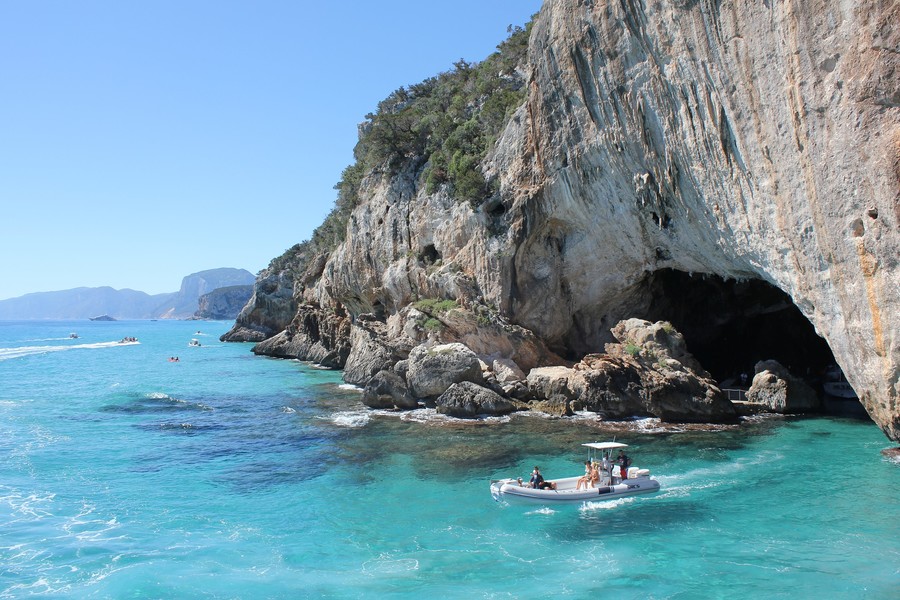 Explore the Bue Marino caves
Take and break from sunbathing and head for the province of Nuoro, at the foot of the national park of the Gulf of Orosei. Before hiking through the canyon valley and on the slopes of its mountains, plunge into the heart of the remarkable Bue Marino cave, which is some 15 kilometres long and accessible via the sea.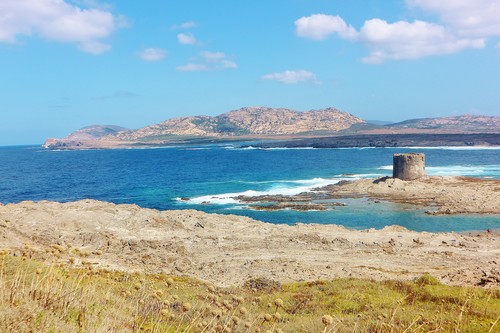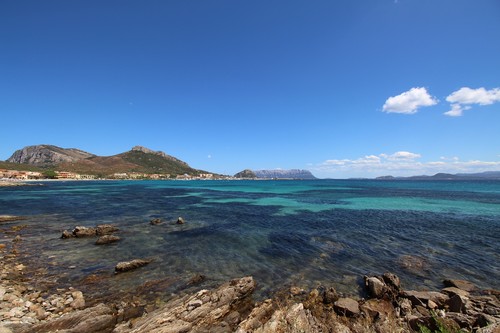 Useful information about Olbia
Find inspiration, find THE destination!
Go further
Find content that might interest you