Flights Lyon - Marrakech
The Pearl of the South
82€ D/A
From Mar 1, 2022
to Mar 8, 2022
Flights Lyon - Marrakech
Marrakech, relaxation and change of scenery guaranteed!
If Marrakech is so appreciated, it is certainly thanks to its ramparts!
Relaxation and change of scenery guaranteed in Marrakech. Behind the ramparts, at the foot of the Atlas, "the Pearl of the South" captivates visitors, between the snake charmers of Jemaa el-Fna square, the Ménara pools, the lush decor of the Majorelle Garden, the effervescence souks and the high minaret of Koutoubia. As a bonus, many golf courses and a very lively nightlife ... A destination without common measure, which offers the insurance of trips forever engraved in our memories.
Travel conditions
In partnership with Generation Voyage, Lyon Airport provides you with the latest news on travel conditions abroad. Do not hesitate to subscribe to our alerts in order to follow the updates. We also invite you to complete your research on the government website.
5 reasons to go to Marrakech
Haggle for slippers in the souk
Nestled in the heart of the Medina quarter, the souks of Marrakech are among the largest and most authentic in Morocco. As you explore the maze of boutiques and artisan stalls, grouped by trade, you can haggle to buy slippers, carpets, jewellery and other artisan products at cheap prices.

Have your picture taken in Jemaa el-Fna Square
A must-visit tourist destination, Jemaa el-Fna Square is best visited towards the end of the afternoon, when the fire-breathers, acrobats and folk dancing groups provide entertainment. Water carriers and snake charmers await to immortalise your visit...
Listen to live music and strengthen team unity
Manchester is the cradle of many pop and rock bands, born from the crisis of the 80s. The most well-known are undoubtedly The Smiths and Oasis. If you're looking to take in some live music in a pub or a small concert hall with your team, head to The Deaf Institute or Manchester Academy.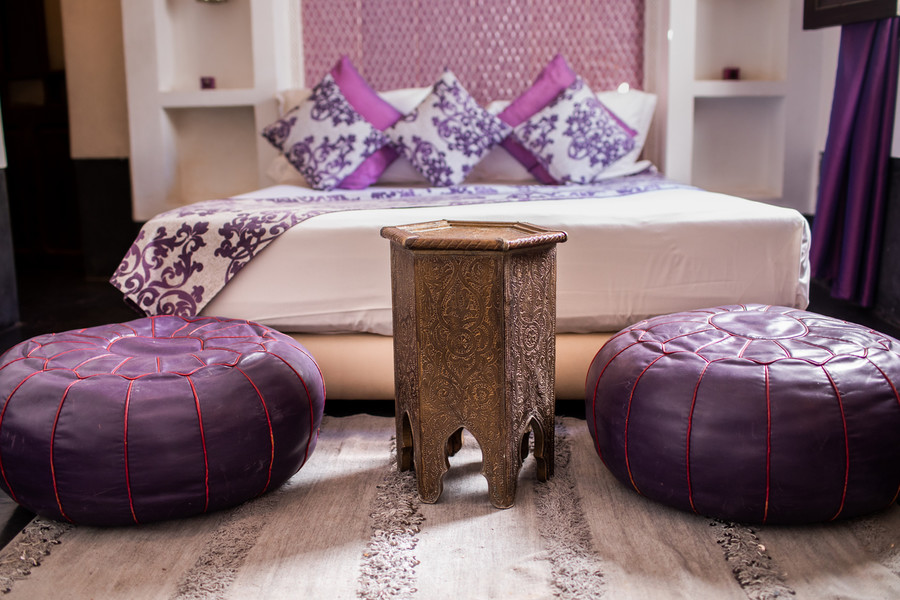 Spend a glam evening on The Pearl's rooftop terrace
Located in the heart of the Hivernage Quarter, The Pearl Marrakech, designed by Jacques Garcia, is a luxury hotel overlooked by the trendy Japanese restaurant, the Namazaké. The hotel is the perfect setting for a romantic dinner before retiring to the roomy sofas in the sky lounge, with its circular pool and 360-degree panoramic view of the city.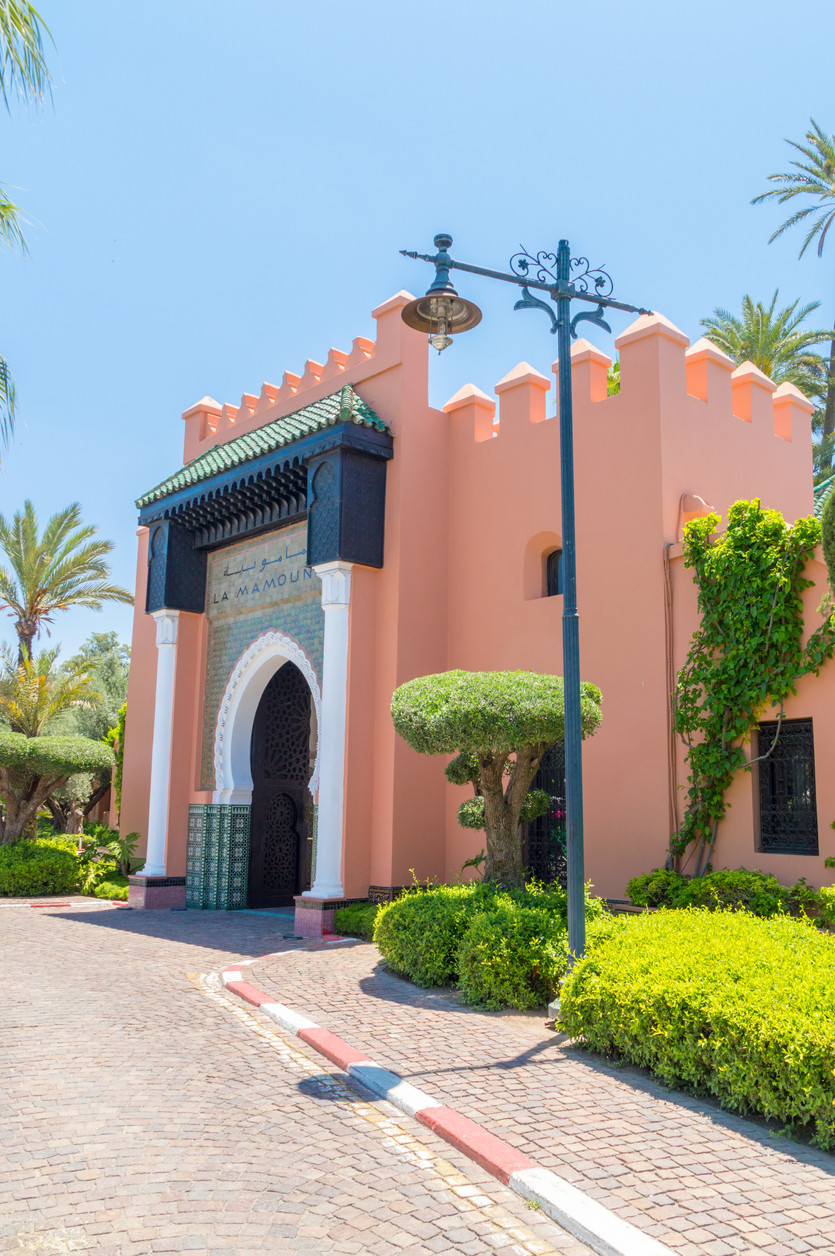 Follow in the footsteps of Churchill at the Mamounia
Within the city walls, one of the most legendary palaces on the planet has been visited by some of the world's most famous names. Looking for a good place to go at night? Sip a cocktail in the cosy Churchill Jazz Bar before trying your luck at the casino's roulette tables.
Useful information about Marrakech
Langues
Arabic and Amazigh
Airline list
All airlines flying to Marrakech
Find inspiration, find THE destination!
Go further
Find content that might interest you