Flights Lyon - Lanzarote
Between wild beaches and volcanic landscapes
65€ D/A
From Mar 26, 2022
to Apr 2, 2022
Flights Lyon - Lanzarote
Discover Lanzarote !
In both summer and winter, the island of Lanzarote offers its beaches and volcanic landscapes for completely laid-back holidays. Soak up the marine and idyllic atmosphere of the easternmost island of the Canaries, a dream destination for family holidays or romantic getaways.
Travel conditions
In partnership with Generation Voyage, Lyon Airport provides you with the latest news on travel conditions abroad. Do not hesitate to subscribe to our alerts in order to follow the updates. We also invite you to complete your research on the government website.
What to do in Lanzarote ?
Follow our storyguide to find the top things to do and best places to visit!
5 reasons to go to Lanzarote
Lazing on a black sand beach
The south of Lanzarote is the perfect destination for your holiday, with its beautiful stretches of fine white sand. But this island dedicated to idleness and seaside pleasures also has many black beaches, a natural phenomenon linked to the intense local volcanic activity.
Driving through a nest of volcanoes
A small paradise for amateur vulcanologists, the Timanfaya Natural Park bears witness to the intense eruptive activity that has shaped the raisons-de-partirisland's breathtaking scenery over the centuries. The 14-kilometre-long Volcanoes Route, which is a bus ride, is a must not to be missed.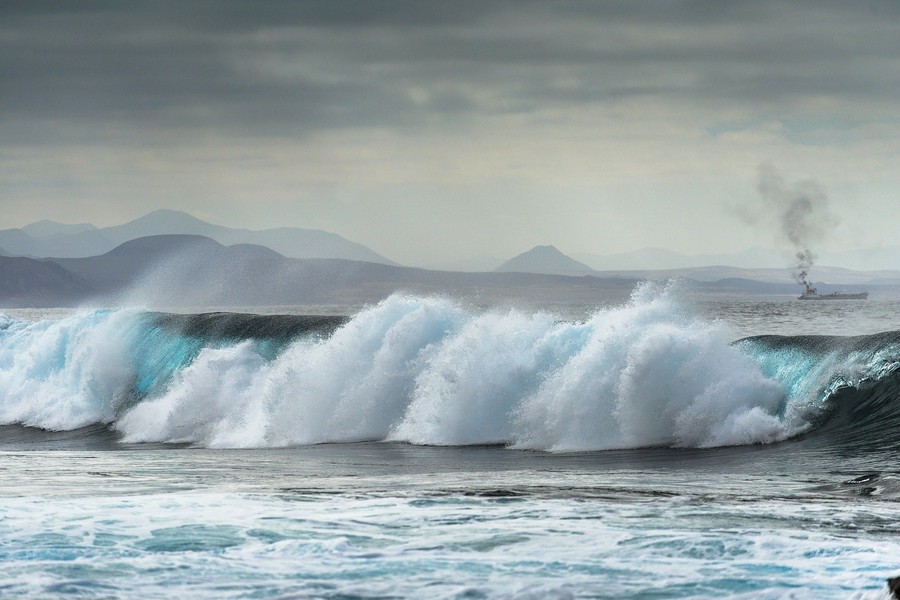 Surfing in the wind
Nicknamed the Hawaii of Europe, Lanzarote makes surfers happy all year round. Varied enough to suit all levels, the main spots are located in the north of the island, with beaches constantly battered by the trade winds. Favourite for the Famara bay, dominated by the Risco mountain.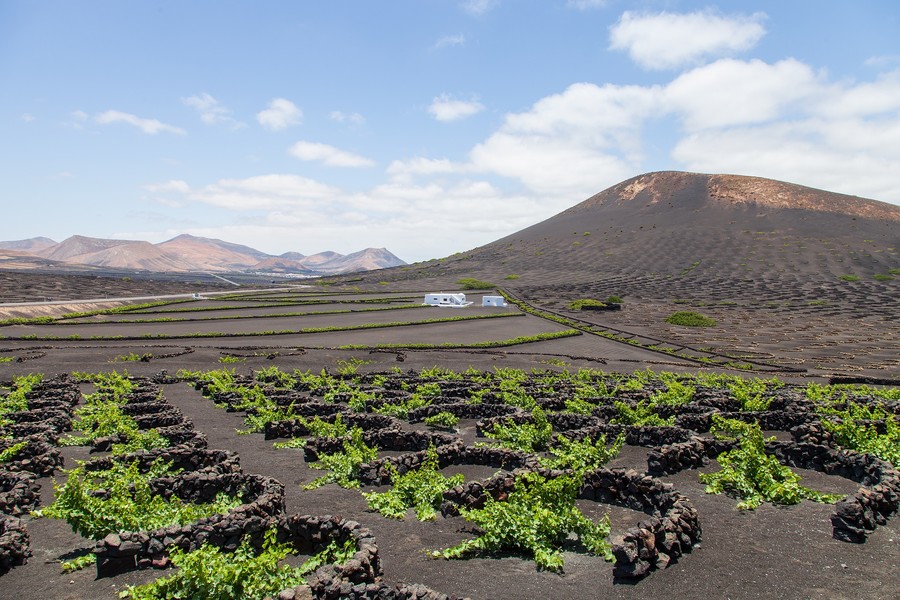 Taste the fruit of the vine
Enhanced by its black soil, the Lanzarote vineyard covers almost 2000 hectares. It is characterized by its unique bodega culture and its famous Malvasia wine. To taste it, head to one of Spain's oldest estates, El Grifo, which also houses a pretty little wine museum.
Discover an archipelago of contrasts
Visiting Lanzarote is diving into a beautiful archipelago full of contrasts. From the capital's harbor, embark for a quick crossing to Fuerteventura. Located in the South of Lanzarote, next to the African coast, this island will undoubtedly seduce you by the beauty of its cliffs and its creeks surrounded by a turquoise sea.
Useful information about Lanzarote
Find inspiration, find THE destination!
Go further
Find content that might interest you