Flights Lyon - Tenerife
The largest island of the Canary Islands
65€ D/A
From Mar 27, 2022
to Apr 3, 2022
Flights Lyon - Tenerife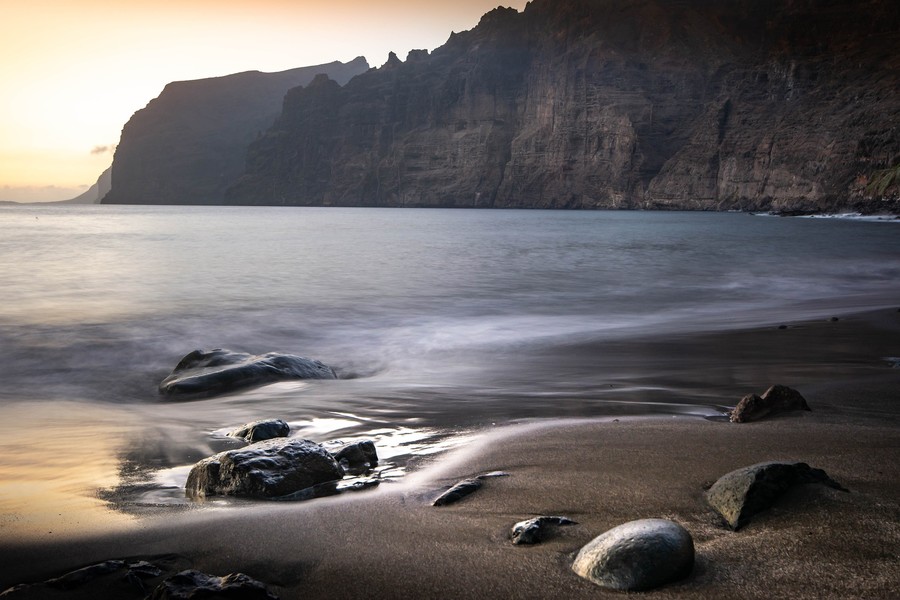 Discover Tenerife!
Missing the sunshine? Need to take a break, get your feet in the water, pull on a diving mask or get your fill of thrills with kite-surfing? A little paradise dedicated to holidays and relaxation located a few hours by plane from Lyon, Tenerife, the largest of the Canary Islands (Spain), offers its charms for completely laid-back holidays, between idyllic seashores and lunar landscapes up above.
Travel conditions
In partnership with Generation Voyage, Lyon Airport provides you with the latest news on travel conditions abroad. Do not hesitate to subscribe to our alerts in order to follow the updates. We also invite you to complete your research on the government website.
What to do in Tenerife ?
Follow our storyguide to find the top things to do and best places to visit!
5 reasons to go to Tenerife
Elucidating the Mystery of the Pyramids
To whom do we owe the curious pyramids of Güímar? Located on the east coast of Tenerife, these mounds, many of which have been dismantled to provide for local construction, continue to intrigue. Although it's been determined that their construction dates back less than two centuries, their destination remains a mystery. Feel like investigating?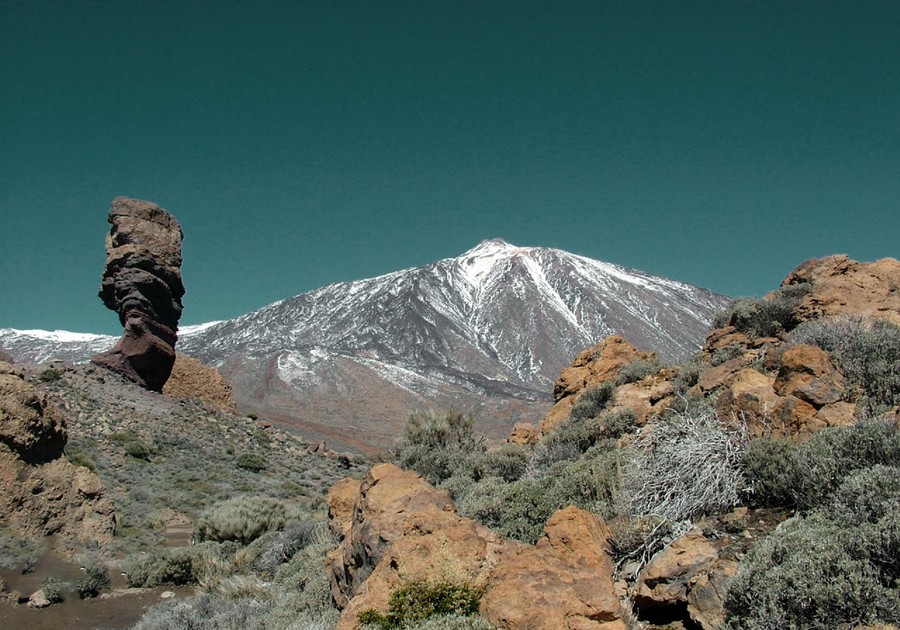 Defying Vulcan at the Top of Teide
With its 3,715 metres, it is neither more nor less than the highest point ... of Spain. Still an active volcano, the Teide peak avails itself to fabulous excursions, between breath-taking panoramas and lunar landscapes. Those who are less adventurous need not worry; they can always reach the summit... by cable car!
Going to Meet the Giants of the Seas
The largest island in the Canary Islands (Spain), Tenerife is a small piece of lost volcanic land off the coast of Morocco. Like the great navigators who have stopped there over the centuries, take the time to observe the many cetaceans, dolphins, whales and orcas that inhabit its deep waters.
Dancing with the Rays in Los Gigantes
The diving spots of Tenerife are among the most famous in the world. The one at Los Gigantes, where the huge black lava cliffs fall at just the right time into creeks of fine sand, is one of the most spectacular. If you're lucky, you can even come face to face with one of the rays that abound in the Canaries waters.
Tasting the Must-Try Papas Arrugadas
You can't stop in Tenerife without tasting the local specialties! Its most traditional one? Papas arrugadas, small potatoes cooked in seawater and served in tapas with mojo rosso sauce, with red peppers and chili peppers, or mojo verde, with coriander and green peppers.
Useful information about Tenerife
Find inspiration, find THE destination!
Go further
Find content that might interest you