Flights Lyon - Fuerteventura
Sun and idleness
56€ D/A
From Nov 14, 2021
to Nov 28, 2021
Discover Fuerteventura !
The second largest of the Canary Islands is a holiday destination popular with tourists in search of sunshine and relaxation, as well as trips that are out of the ordinary. Between beaches and a backdrop of volcanoes, Fuerteventura satisfies holiday desires all year round, in both summer and winter, thanks to its constant pleasant climate.
Travel conditions
In partnership with Generation Voyage, Lyon Airport provides you with the latest news on travel conditions abroad. Do not hesitate to subscribe to our alerts in order to follow the updates. We also invite you to complete your research on the government website.
5 reasons to go to Fuerteventura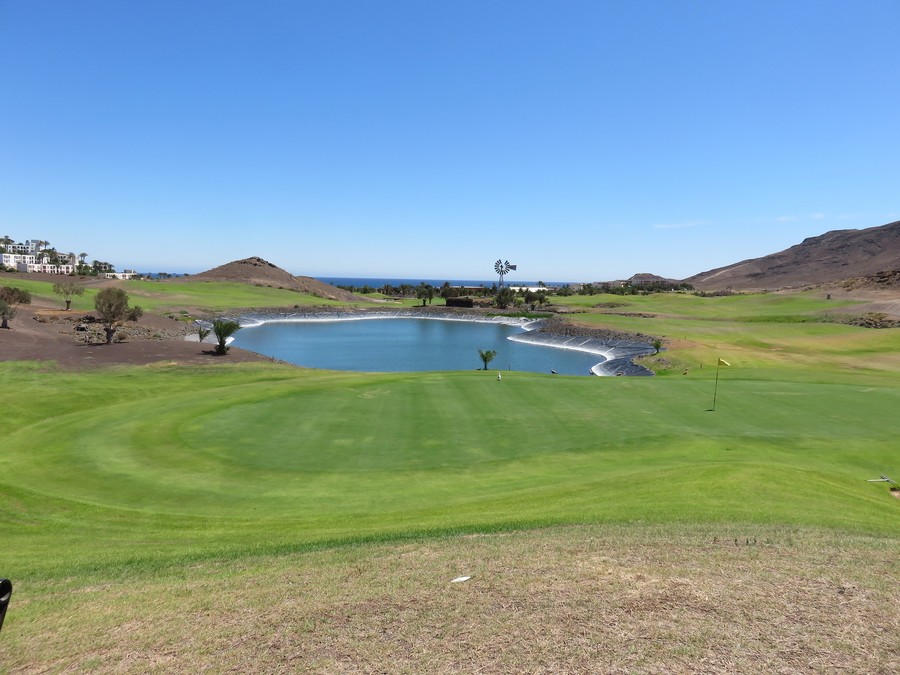 Testing Volcanic Greens
Nestled between mountain and ocean, several high-end courses are spread out along the coast. A magical setting combined with the ubiquity of a perpetual sun: the optimum conditions for sharpening your swing, taking advantage of the perfect reception of Jandia Golf or Fuerteventura Caleta Golf.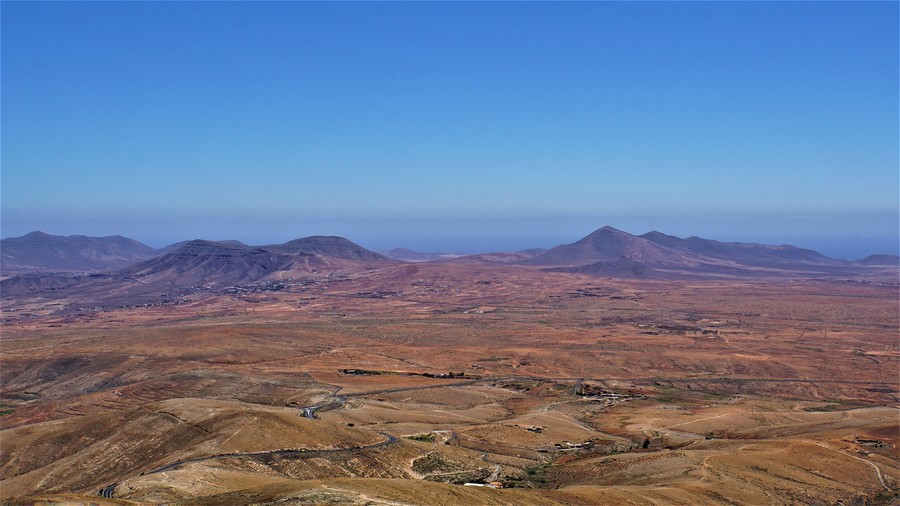 Hiking Between Mountain and Desert
A land of contrast shaped by volcanic erosion, "the Saharan island" has 230 km of marked trails. A small paradise declared a World Biosphere Reserve by UNESCO, covers unforgettable landscapes: dunes of the natural park of Corralejo, flank of the Calderón Hondo volcano, Las Peñitas mirador, Jandia peninsula…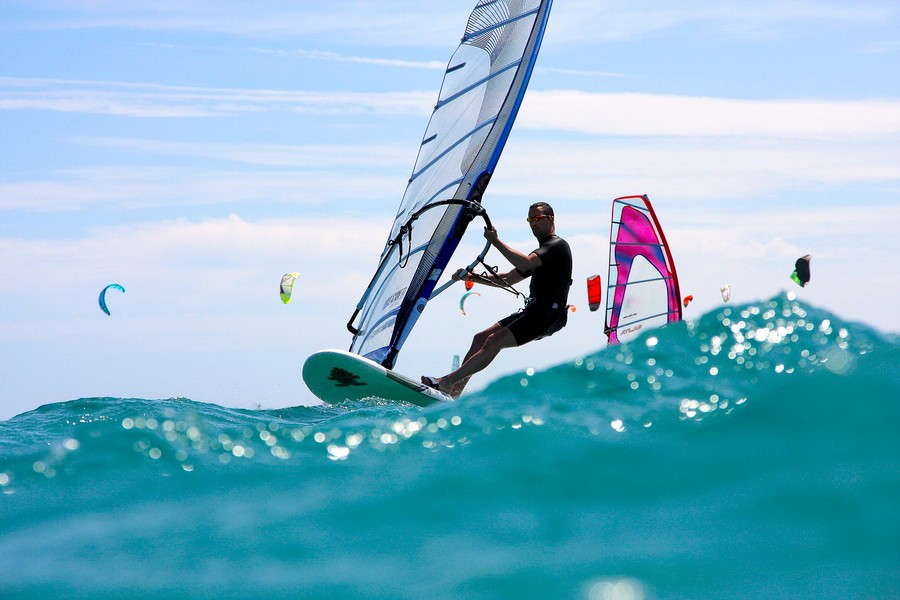 Dancing in the Wind
Fuerteventura, or "Strong Wind" in English, is a paradise for windsurfers and other aquatic aerobatic enthusiasts. Its ideal climate in all seasons makes the second largest island of the Canaries a favourite spot for thrill-seekers. This of course applies to the beaches of Flag Beach and Sotavento.
Making a Trip to the Island of Lobos
A small uninhabited piece of land levelling off Fuerteventura, the island of Lobos is a bird sanctuary. This nature reserve is the ideal setting for a day trip, between beaches, walks and discovery of the old fishermen's houses. A good way to do it? By taking your bike onto the ferry when you head to the island.
Swimming on a Black Sand Beach
The beaches of Fuerteventura are among the most beautiful on the planet. Rocked by the trade winds, the turquoise waters of the Atlantic flow atop 150 km of fine sand to the immaculate whiteness, punctuated here and there by a few nuggets of black sand, a specific characteristic linked to the intense volcanic activity on the island.
Useful information about Fuerteventura
Find inspiration, find THE destination!
Go further
Find content that might interest you