Discover Béjaïa
Benefiting from a prime location, on the Mediterranean coast, Béjaïa is the largest industrial hub in the region of Kabylie and one of the most active ports in the Maghreb, particularly for the transporting of hydrocarbons. It is a highly popular destination for business trips but also draws in tourists, with the magnificent Cap Carbon Cliff and Gouraya National Park.
Useful information about Béjaïa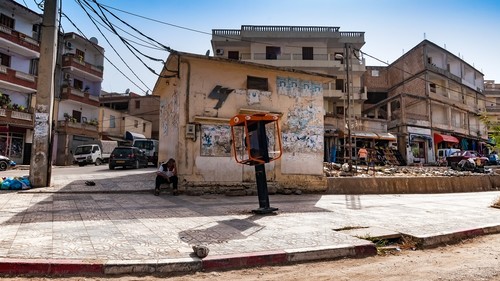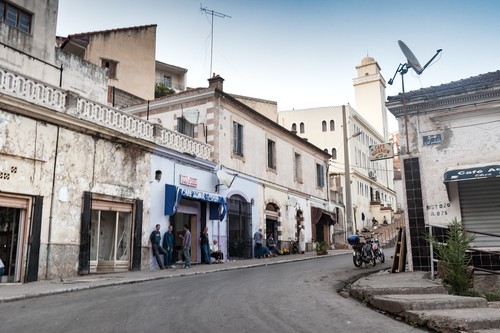 Find inspiration, find THE destination!
Go further
Find content that might interest you