Flights Lyon - Béjaïa
The largest industrial hub in the region of Kabylie
206€ D/A
From Jan 7, 2022
to Feb 4, 2022
Discover Béjaïa
Benefiting from a prime location, on the Mediterranean coast, Béjaïa is the largest industrial hub in the region of Kabylie and one of the most active ports in the Maghreb, particularly for the transporting of hydrocarbons. It is a highly popular destination for business trips but also draws in tourists, with the magnificent Cap Carbon Cliff and Gouraya National Park.
Travel conditions
In partnership with Generation Voyage, Lyon Airport provides you with the latest news on travel conditions abroad. Do not hesitate to subscribe to our alerts in order to follow the updates. We also invite you to complete your research on the government website.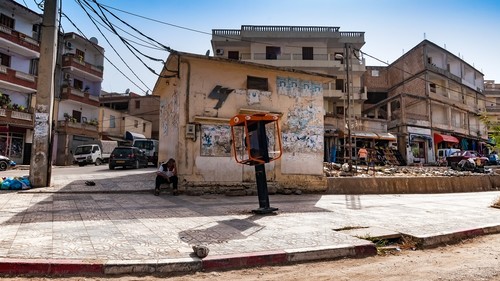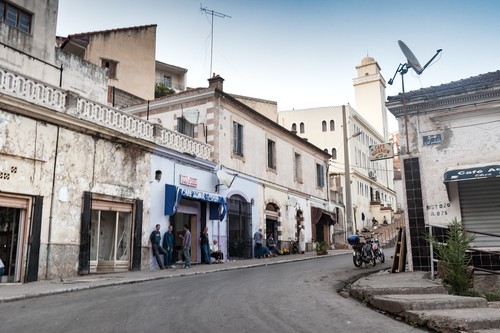 Useful information about Béjaïa
Find inspiration, find THE destination!
Go further
Find content that might interest you