Flights Lyon - Abidjan
Head to Ivory Coast
428€ D/A
From May 15, 2021
to May 28, 2021
Abidjan, the "Manhattan of the Tropics"
Abidjan combines ultramodern business districts, other high-class residential areas, and traditional villages that maintain a unique cultural identity within an urban environment.
Add to this a few fine sandy beaches and the picture is complete: Abidjan is certainly one of the most surprising African megalopolises!
Useful information about Abidjan
4 reasons to go to Abidjan
Eating Out in Ivory Coast
Impossible to soak up a country without tasting its gastronomy! Several famous dishes make up the popular Ivorian cuisine including garba, a piece of breaded tuna served with cassava semolina, or alloco accompanied by various sauces and bushmeat. These dishes are to be tasted in the small street restaurants, certainly the best canteens of Abidjan!
Partying!
The festive reputation of Abidjan need no longer be explained! The metropolis is known for its lively evenings and hot nights. The night owls will appreciate the princess street located in the town of Yopougon, famous for its great Maquis (lively bars) and its nightclubs open until sunrise! It is indeed here that the term "ambiance" takes on its full meaning!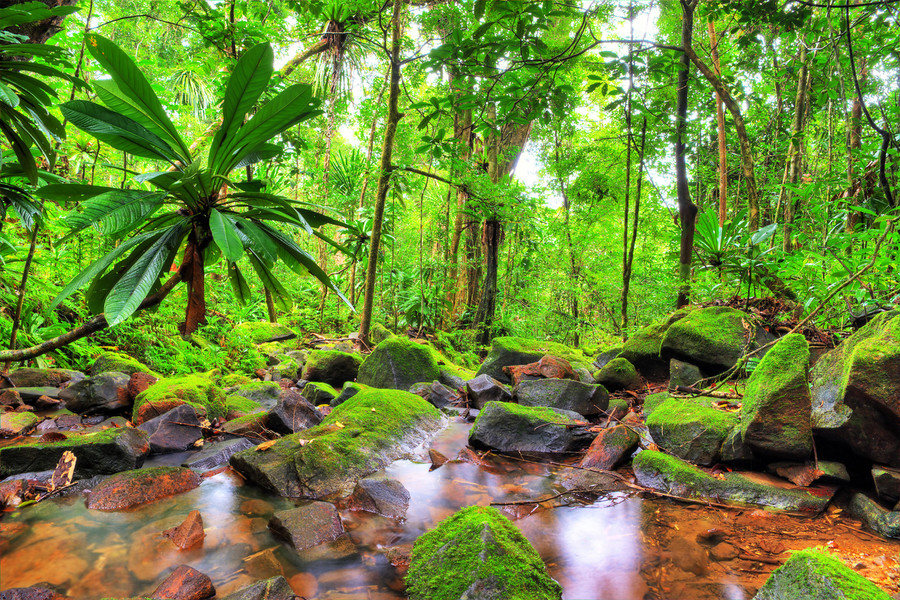 Immerse Yourself in the Banco National Park
A real green lung, located between different urban areas of Abidjan, the Banco National Park surprises by the tranquility that permeates it, with civilization only a few hundred metres away. This incredible primary forest contains a number of hundred-year-old trees that welcome rare birds and monkeys, which only discreet and respectful walkers will have the chance to observe!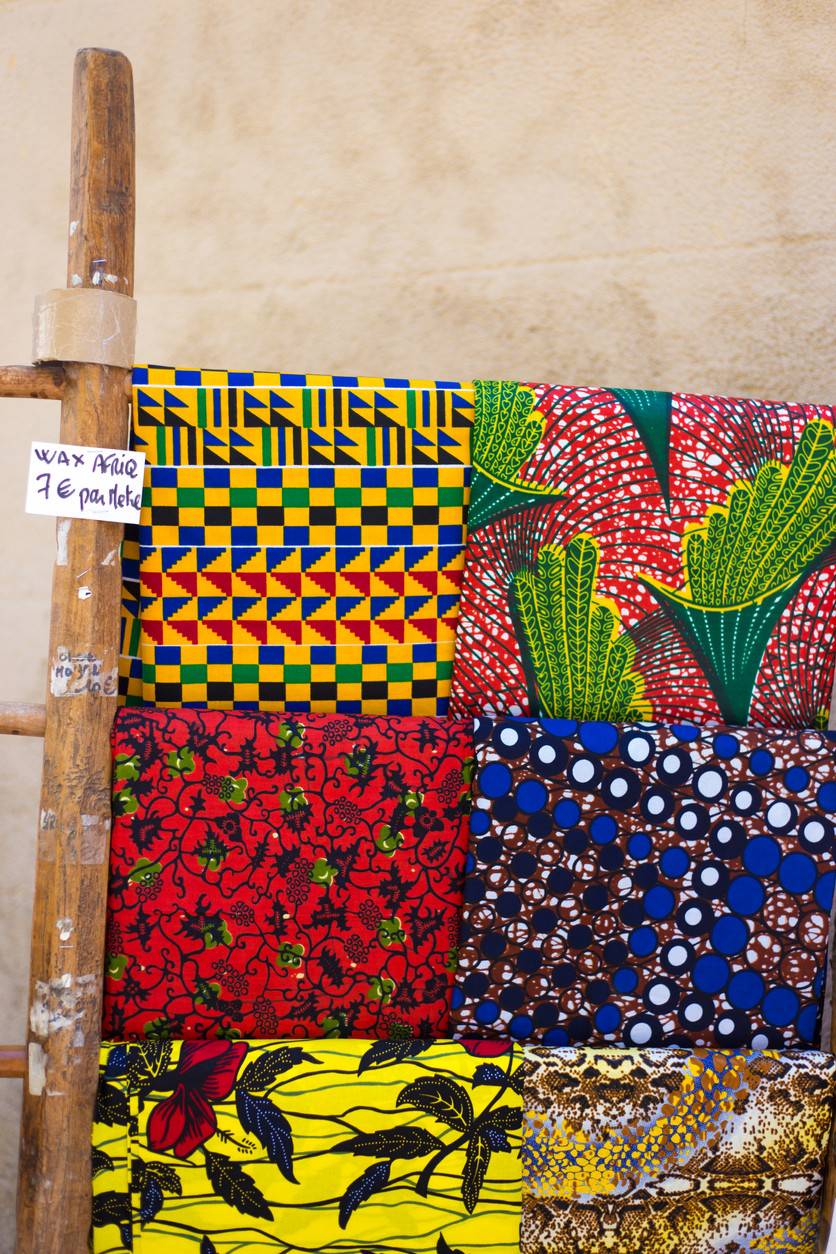 Strolling at CAVA Market
With its pretty shaded alleys, this craft market does not lack charm. Organized like a small village, CAVA offers a succession of traditional huts in which are sold batiks, loincloths, jewelry, bronze, etc. Each shop has its specialty and it is even possible to admire the work of craftsmen. A detour to CAVA is a great way to end a day!
Find inspiration, find THE destination!
Go further
Find content that might interest you