Flights Lyon - Dakar
An exotic and exotic vacation
362€ D/A
From Nov 7, 2022
to Nov 28, 2022
Flights Lyon - Dakar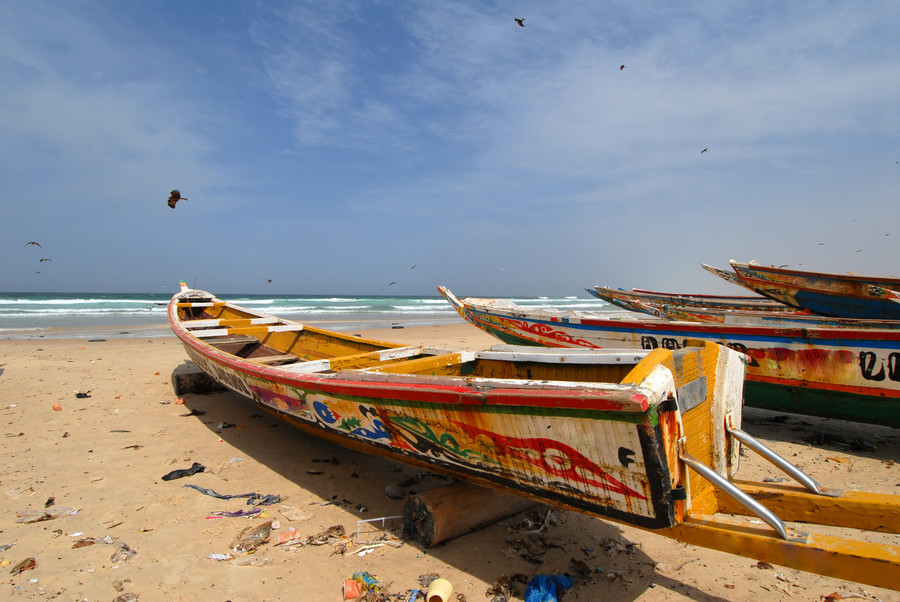 Dakar, between traditional and modern monuments!
If Dakar is so appreciated, it is certainly because the city is famous for its craft markets, its fishing port and its fortress of the 16th century!
Travel conditions
In partnership with Generation Voyage, Lyon Airport provides you with the latest news on travel conditions abroad. Do not hesitate to subscribe to our alerts in order to follow the updates. We also invite you to complete your research on the government website.
What to do in Dakar ?
Follow our storyguide to find the top things to do and best places to visit!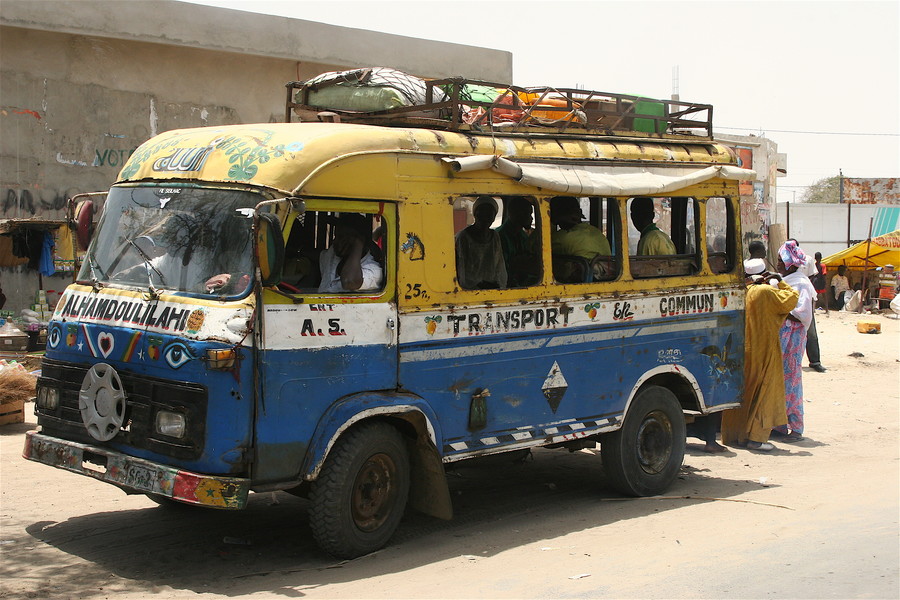 Make a pilgrimage to the heart of history
The island of Gorée, located off the Senegalese capital, is a must-see excursion from Dakar. Erected as a universal symbol of the slave trade, of which it was one of the hubs, it has been listed as a Unesco world heritage site since 1978. And if the primary vocation of its famous slave house, built in 1776, remains disputed , the building has become a place of memory for all of black Africa.

Smell the atmosphere of the fish market
After visiting the bustling Kermel food market, located in a former colonial rotunda, in the heart of the city's historic district, set sail for the west ledge and Soumbédioune beach to witness the incredible ballet of canoes. You will only have to choose from the many varieties of fish brought into the nets of local fishermen.
Taste the joys of a family safari
About sixty kilometers east of the city, the Bandia Forest is the easiest reserve to access from Dakar. We walk there in our own vehicle to meet rhinos, giraffes, antelopes, crocodiles or ostriches. Do not miss also, the Peul huts and the giant baobabs. Paid entry.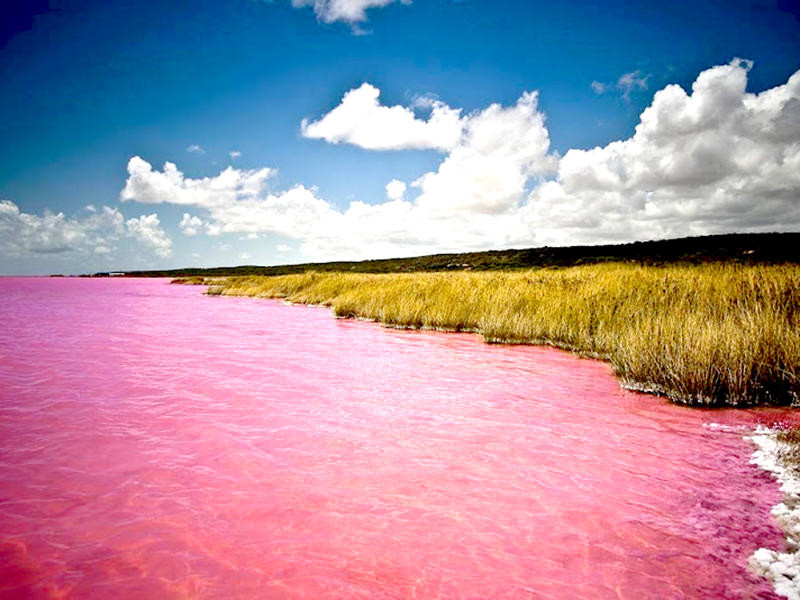 Take a walk around Lac Rose
Famous for having hosted the last stage of the Paris-Dakar until 2007, Lake Retba is one of the jewels of the Land of Terranga. This 3 km2 lagoon, located on the Great Coast 35 kilometers northeast of the city, near the village of Sangalkam, owes its pink hue to a higher salinity than that of the Dead Sea! A breathtaking natural curiosity.
Climb the Udders of Dakar
Located on the Cape Verde peninsula, the two hills of Les Mamelles are worth as much for the panorama they offer over the city and the ocean as for the buildings located there: the Mamelles lighthouse, on the highest , and the impressive African Renaissance Monument, on its little twin, inaugurated in 2010 and intended to serve as an emblem for the African people for 1,200 years
Useful information about Dakar
Find inspiration, find THE destination!
Go further
Find content that might interest you