Kinshasa, the vibrant capital of the Democratic Republic of Congo
Located on the south bank of the Congo River, Kinshasa is distinguished above all by its incredibly varied topology of landscapes, housing a large fauna.
If the mountain gorilla is king of the canopy, it is also possible to see lions, elephants, giraffes, zebras, etc., not to forget the extremely rare okapi, an endemic species of the country.
Travel conditions
In partnership with Generation Voyage, Lyon Airport provides you with the latest news on travel conditions abroad. Do not hesitate to subscribe to our alerts in order to follow the updates. We also invite you to complete your research on the government website.
5 reasons to visit Kinshasa
Stroll Through the Artists' Market
Crafts enthusiasts will appreciate this beautiful market composed of dozens of coloured stalls. Jewels, sculptures, masks, paintings, and objects from all over Congo appear on the stalls. A great opportunity to bring back a unique and not very expensive souvenir… provided you enter—always with a sunny disposition—into the game of haggling, an interaction which is greatly appreciated by the Kinshasan!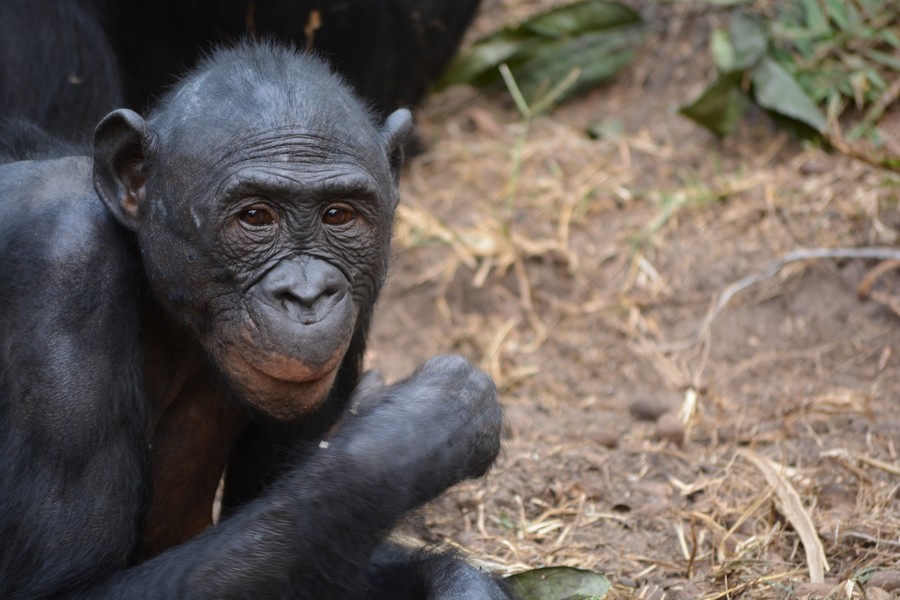 Support the Lola ya Bonobo
The Lola ya bonobo is a sanctuary devoted to collecting and saving bonobo babies that were victims of poaching. The goal is to reintroduce them into a nature reserve. Endemic and living only in the DRC, these monkeys are victims of an illegal trade that threatens their survival. Visits and gifts to the sanctuary allow them to continue this wonderful work!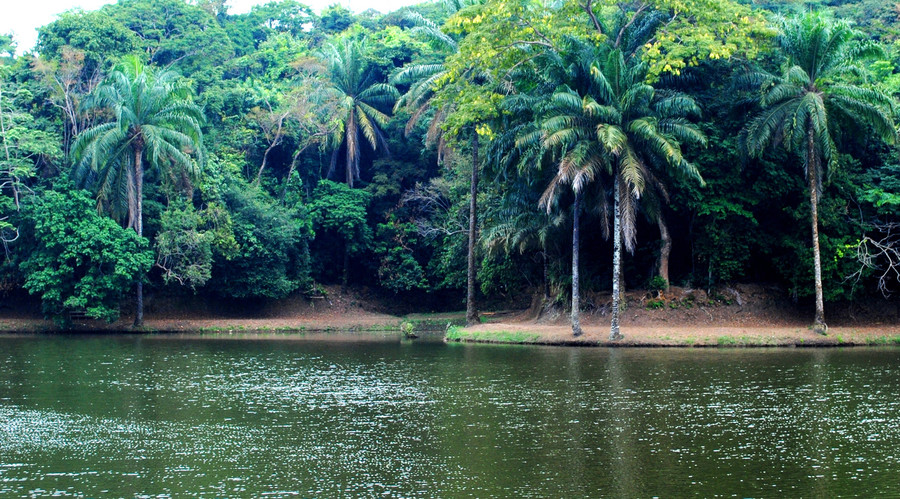 Take an Excursion to Lake Ma Vallée
This small lake located about 30 kilometres from Kinshasa is worth the detour! A small Eden, it constitutes a reserve for Kinshasan biodiversity. The road to reach it is lined with vegetation that sets the tone: here, nature is queen. At that location, it is possible to fish or take beautiful walks, provided you have good shoes!
Living as a Kinshasa Denizen
About 40 kilometres from the centre of Kinshasa, the fishing village of Kinkole is the rendezvous of choice for Kinshasa people on weekends. Barbecue, lazing around, walks, fishing, and canoe racing all add to the atmosphere! Music and good moods are ubiquitous, as are the river fish that end up in braised plates or delicious maboke.
Discover the work of Master Liyolo
Sculptor and visual artist, Alfred Liyolo is a key artist in Congo as well as internationally. The grandson of an ivory cutter, he now works in bronze, which he manipulates with strength and subtlety. Each work, although very contemporary, bears witness to his African influences. His work can be admired in his studio or in the streets of Kinshasa where many sculptures are present.
Useful information about Kinshasa
Find inspiration, find THE destination!
Go further
Find content that might interest you