Capital city of the Canadian province of the same name, Quebec is a little gem of authenticity marked by history.
The fortifications which surround it and the famous Chateau Frontenac which towers over the city bear witness to its rich past.
But Quebec is also a dynamic and culturally vibrant city just steps away from a majestic and generous natural heritage.
Fly to a region whose character is midway between Europe and North America with the airline company, Air Canada. Every day, in approximately 10 hours with a stop in Montreal, you can reach the city of Quebec and enjoy all its architectural, historical and natural beauty. Quebec is a charming city which knows how to welcome and satisfy its visitors!
Useful information about Québec
Languages
French, English
5 reasons to go to Québec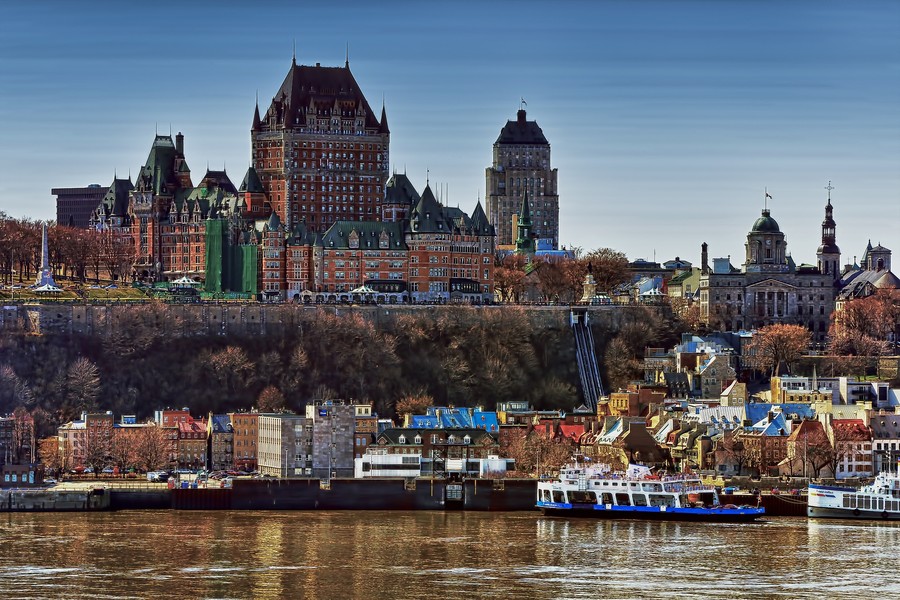 See Quebec… from the opposite bank of the Saint Lawrence River
Quebec is superb in the evening, when the château and city are lit up! But you may regret not being able to get a fuller view. However, it is possible to do so! Take the Quebec City – Levis Ferry to the opposite bank of the Saint Lawrence. Once there, you can discover the city of Levis and enjoy the amazing views of Quebec and its chateau.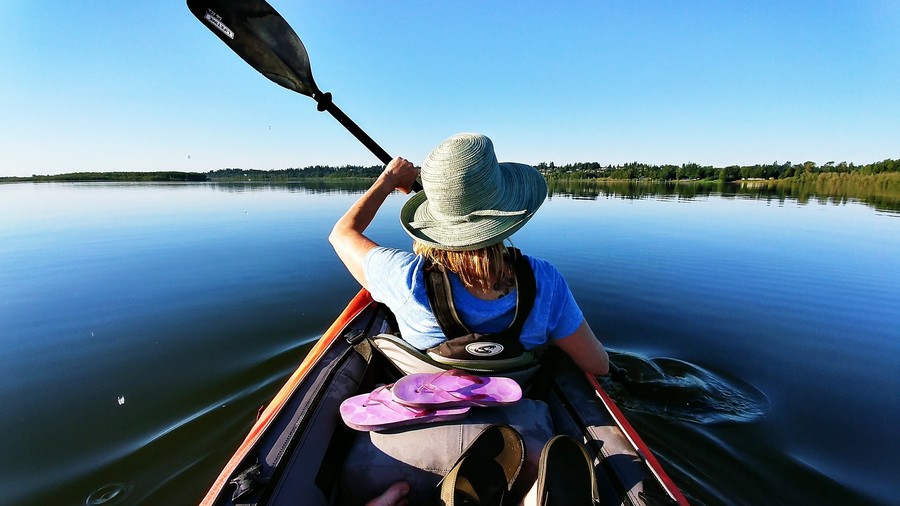 Kayak in a valley in the Jacques-Cartier
The Jacques-Cartier national park is an incredible glacial valley, one of the most beautiful in Quebec. The mountainous plateau, cut by deep valleys and large streams, offers extraordinary kayak or dinghy boat rides in a green, luscious and breathtaking natural setting.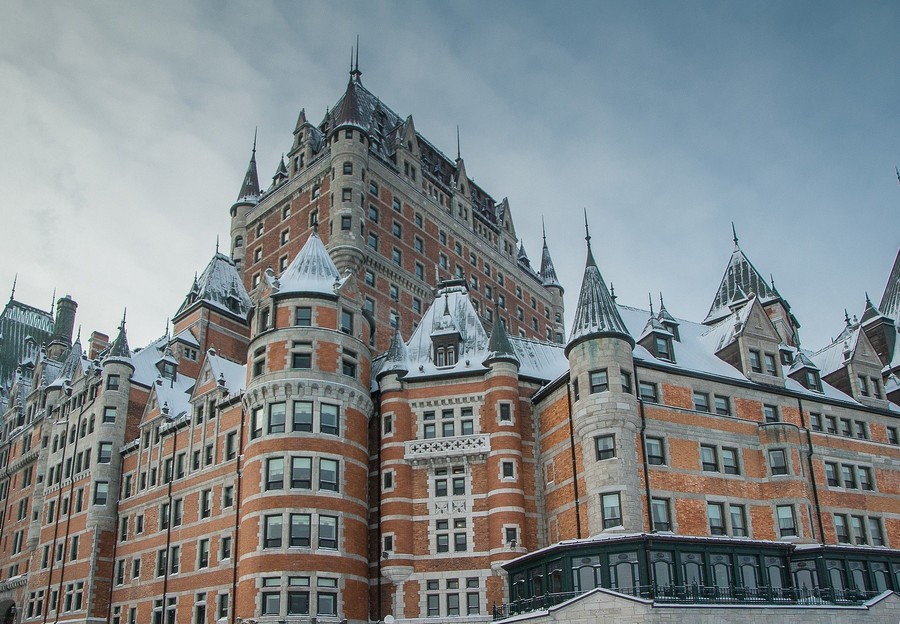 Have your photo taken in front of the Château Frontenac
Château Frontenac is the emblem of Quebec, so it is no surprise that it is also the most photographed hotel in the world! So strike a pose and don't miss out on a traditional photo opportunity, facing the Saint Lawrence River or looking onto the monumental chateau, as you stroll along the Terrasse Dufferin.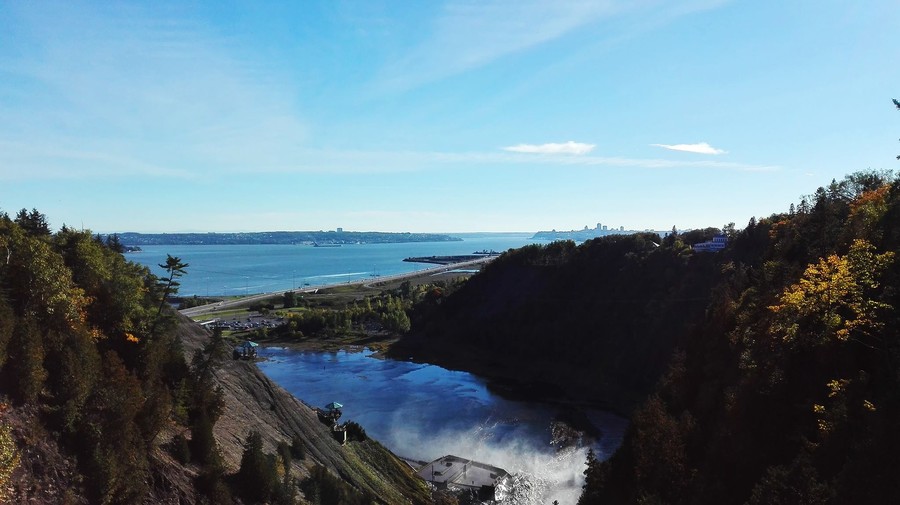 Eat strawberries on L'Île d'Orléans
L'Île d'Orléans (Orléans Island) is linked to the mainland by a single bridge. And no sooner you cross this bridge; the island reveals its unique charm: amazing views of the Montmorency Falls, the pure and invigorating sea air, the vegetable farms and fields of strawberries which tempt its visitors… L'Île d'Orléans is a treasure island which will delight you.
Get wet at Montmorency Falls Park
The waterfalls of Montmorency are narrower than that of the Niagara Falls but are 30 metres higher. The Waterfalls are an impressive display of the power and force of water. The more courageous of you will try the Montmorency Falls zipline, those not so sensitive to cold will go down to the foot of the falls to get sprayed by the water, and others will appreciate the views offered by the staircase and cable car.
Find inspiration, find THE destination!
Go further
Find content that might interest you