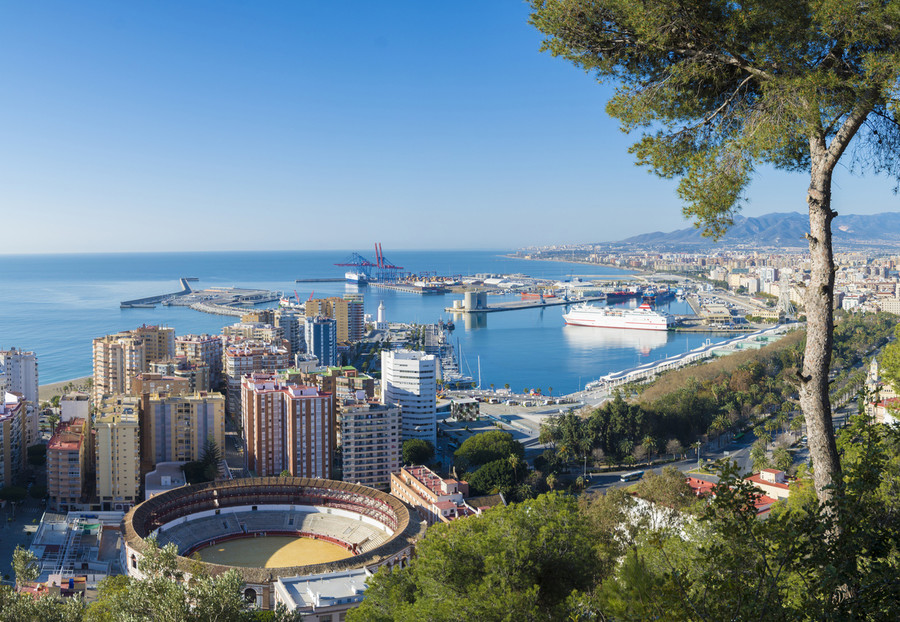 Málaga, fly to the beaches of the Costa des Sol!
Vamos a la playa! For a long weekend or a few days' holiday, what better than to set off to the beaches of the Costa del Sol.
With only 59 days of rainfall a year, mild winters, and hot, dry summers, this destination is perfect for sun worshippers! For food lovers, the local cuisine might tickle your fancy, especially the famous pescaíto, a delicious fried fish that you might want to try before reflecting in the magnificent Cathedral of the Incarnation.
Travel conditions
In partnership with Generation Voyage, Lyon Airport provides you with the latest news on travel conditions abroad. Do not hesitate to subscribe to our alerts in order to follow the updates. We also invite you to complete your research on the government website.
What to do in Malaga ?
Follow our storyguide to find the top things to do and best places to visit!
5 reasons to go to Malaga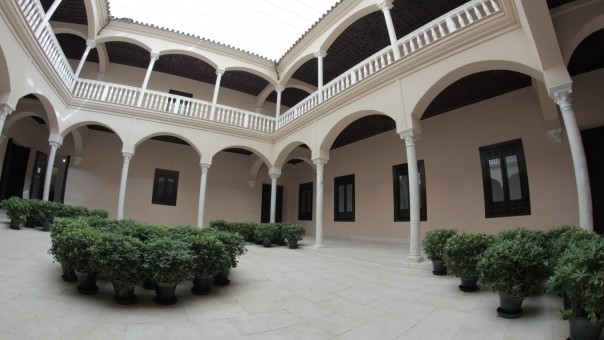 Strolling Through the Picasso Malaga
Quite attached to the most illustrious of his descendants, Malaga has two museums devoted to the life and work of Pablo Picasso. The first one is located in the Place de la Merced, in the house where the artist was born in 1881. Since 2003, the second one has been at the Buenevista Palace: one of the most prestigious buildings in the city.
Attending a Bullfight
After a day of exploring the jewels of Malaga's heritage, from its baroque cathedral to the walls of La Alcazaba, the best way to soak up the Andalusian soul is to admire the virtuosity of the local bullfighters in the Ronda arena. In September, the Goyesca Bullfight is a must-see event. Ole!
Walking Through the Arts District
The Soho neighbourhood is one of the most interesting neighbourhoods the city. It is here that the main tendencies of his artistic life are concentrated, under the shadow of the giant graffiti signed Obey that adorn its walls, its galleries or its atypical businesses. The Alameda Theatre and the Centre d'Art Contemporain have also taken up residence there. It's no coincidence!
Hiking in a Kingdom of Stones
This is undoubtedly one of the most amazing Andalusian landscapes. The site of El Torcal, near Antequera, is a set of limestone rocks deliciously shaped by the elements. From the Mirador de las Venttanillas, located at the heart of this spectacular mineral wonder, one can even make out the African coasts on the horizon.
Going Back to the Dawn of Time
Follow the Costa del Sol for about sixty kilometres and arrive in Nerja, to go back to the origins of humanity. The paintings inside Cueva de Nerja cave are undoubtedly the oldest in the world. A significant festival for music and dance, each summer, carries on the vocation of this cultural cradle.
Useful information about Malaga
Find inspiration, find THE destination!
Go further
Find content that might interest you