Flights Lyon - Krakow
One of the jewels of Central Europe
78€ D/A
From May 3, 2022
to May 10, 2022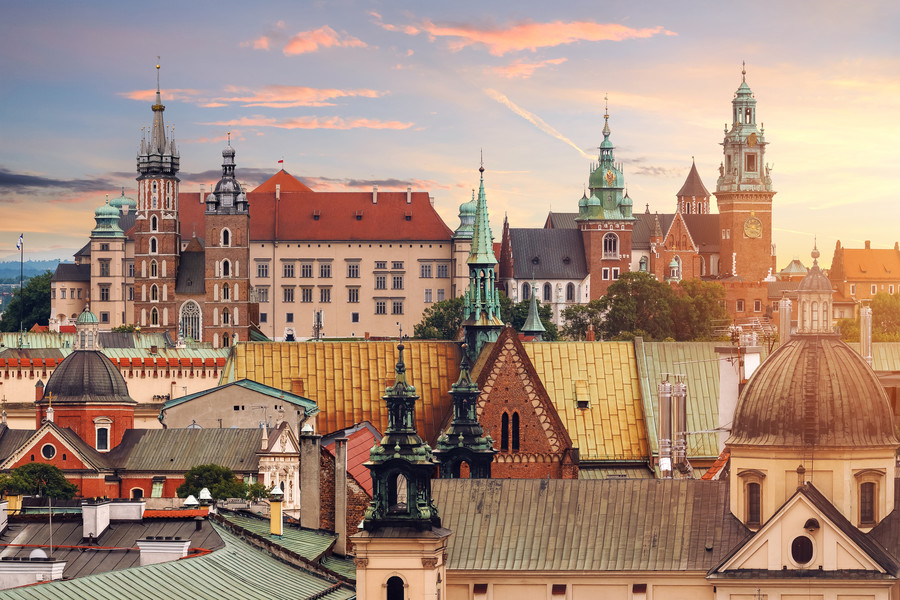 Looking for an original idea for a short stay? Want to make the most of a long weekend to discover the charm of the beautiful Polish provinces?
What are you waiting for? Come and visit one of the gems of central Europe.
This city, the capital in the hearts of the Polish people, has a wealth of cultural heritage.
Go and discover all its museums and palaces, from Baroque to Gothic styles. Krakow, a pleasant and enchanting location with sites such as the Wawel castle and the church of Our Lady Mary. A destination that won't disappoint!
Useful information about Krakow
Destination Poland!
Krakow with easyJet
Find inspiration, find THE destination!
Go further
Find content that might interest you