Flights Lyon - Heraklion
Head to the country of the Gods
100€ D/A
From Apr 30, 2022
to May 14, 2022
Flights Lyon - Heraklion
Tempted by a journey to the Land of the Gods?
A few days' holiday in the sun, amongst untamed wildlife and heavenly beaches?
A romantic weekend on the Mediterranean coast?
Head to Heraklion, capital of the multi-faceted Crete, which boasts incredible cultural wealth. Visit the site of Knossos, the biggest and most impressive palace in the Minoan empire and delve into the origins of Greek mythology. Admire the beauty of the Samaria gorge then take to the coasts at the seaside resorts around Falassarna or Matala, before trying some mezze at the gorgeous port of Agios Nikolaos. Mythical!
Travel conditions
In partnership with Generation Voyage, Lyon Airport provides you with the latest news on travel conditions abroad. Do not hesitate to subscribe to our alerts in order to follow the updates. We also invite you to complete your research on the government website.
What to do in Heraklion ?
Follow our storyguide to find the top things to do and best places to visit!
5 reasons to go to Heraklion (Crete)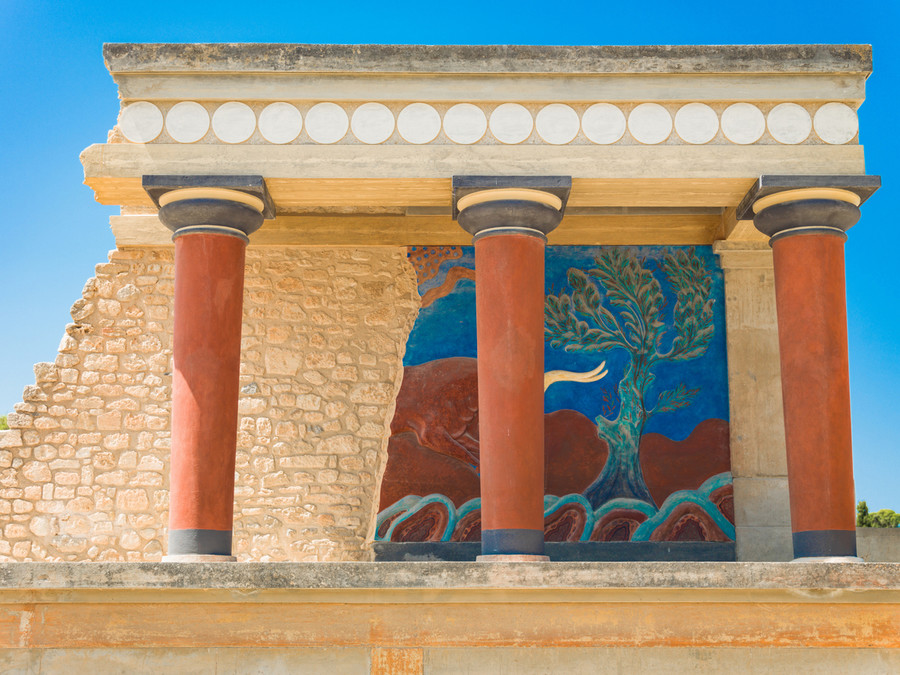 Following in the Footsteps of Heracles
Gateway to the very contemporary treasures of the island of Crete, Heraklion also lends itself to a fabulous journey through time. It is not to be missed. The discovery of this cradle of Minoan civilization is followed inevitably by the ruins of the Palace of Knossos and the archaeological museum of the city: a modern showcase of a glorious past.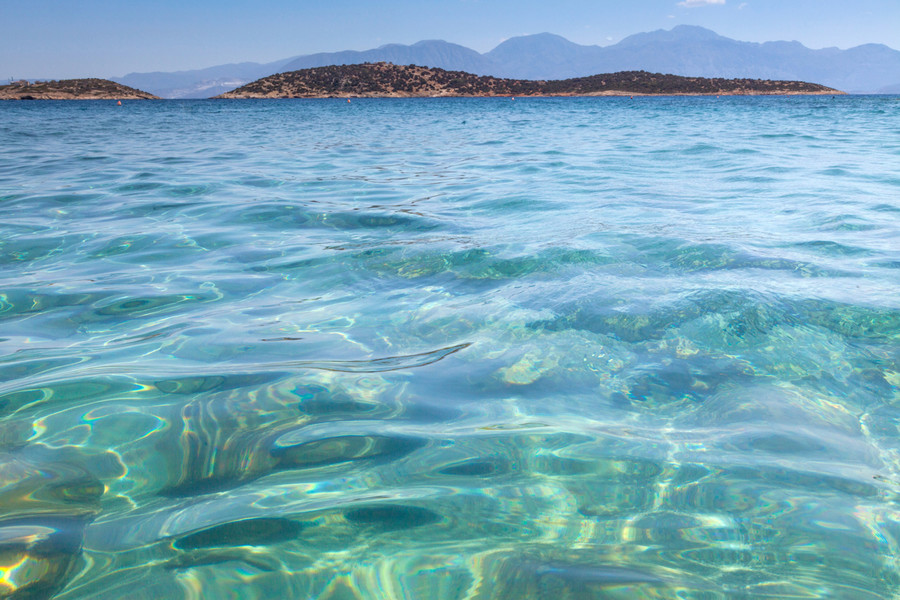 Basking on a Dream Beach
Crete is above all sun, ideal temperatures, splendid beaches and a turquoise sea. There's nothing like to relax, fanning with your toes and gazing out into the blue immensity. The ideal place to disconnect? Treat yourself to the beaches of western Chania...
Exploring the Samaria Gorge
Situated in the Samaria National Park in the White Mountains, this 16-kilometre mineral protrusion is one of the island's great natural sights. A day trip to these gorges, which rank among the longest in Europe, will fill the ardour of those who, after the beach, are itching to move!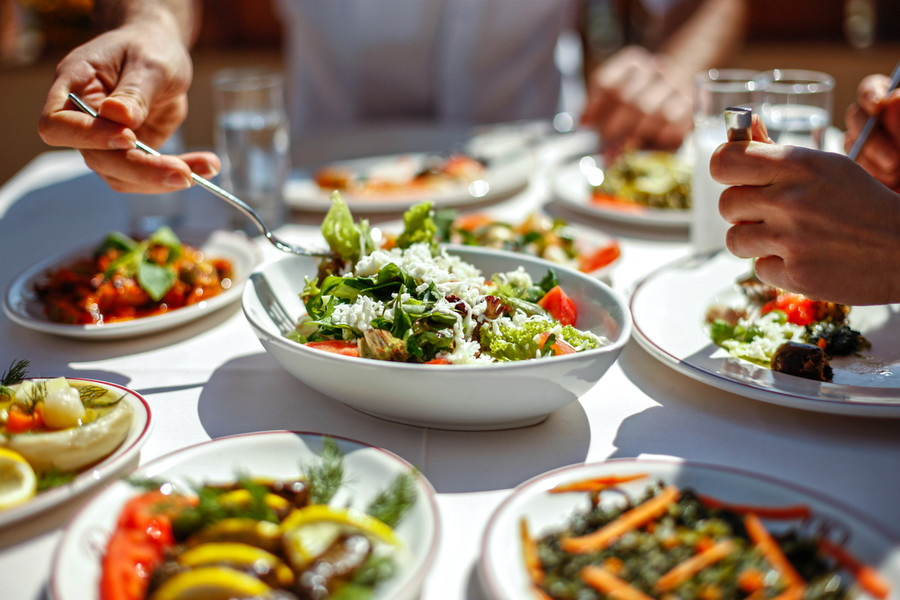 Sampling the Famous Cretan Diet
Renowned for its dietary properties, Cretan cuisine is not only good for health! Simple, it is also tasty, its mezzes, ideal preparations for the aperitif based on cucumbers, tomatoes, chickpeas or olives, pitas and other typical specialties.
Going for a Jeep Safari
Like adventure and off-roading? A jeep safari on its hilly roads is a lovely way to explore the island. The route proposed by Crete Jeep Safari through the mountains of Dikti and Lassithi is a must-do, between crossing rivers, roaming forest roads and paying other visits to monasteries.
Useful information about Heraklion
Find inspiration, find THE destination!
Go further
Find content that might interest you