Flights Lyon - Antalya
An unforgettable holiday
348€ D/A
From Aug 29, 2021
to Sep 5, 2021
Discover Antalya !
Located on the Turkish Riviera, the coastal resort of Antalya provides the essential conditions for an unforgettable holiday. A prime destination for its mild climate and constant sunshine, the Ottoman city combines its unspoilt charm with a top range of hotels. Located not far from exceptional archaeological sites and Karpuzkaldiran waterfall, this Mediterranean pearl is also renowned for its beautiful port and its heritage gems, the minarets at Hadrian's gate.
Travel conditions
In partnership with Generation Voyage, Lyon Airport provides you with the latest news on travel conditions abroad. Do not hesitate to subscribe to our alerts in order to follow the updates. We also invite you to complete your research on the government website.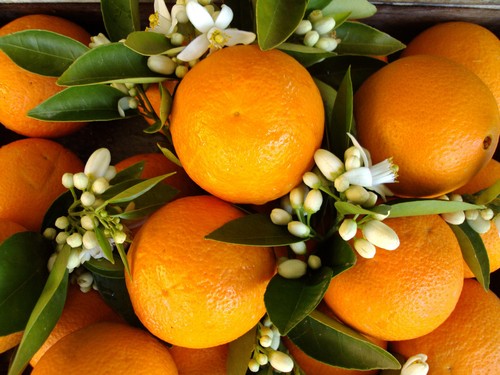 Useful information about Antalya
Find inspiration, find THE destination!
Go further
Find content that might interest you