Flights Lyon - Kayseri
A cultural centre for your holidays in Turkey!
261€ D/A
From Oct 10, 2021
to Oct 17, 2021
From Lyon, discover the city of Kayseri!
Kayseri, a cultural centre for your holidays in Turkey!
In the heart of Turkey, discover the city of Kayseri, the highest point of Central Anatolia. The former capital of Cappadocia, it is a modern city, yet also rich in history and culture. With many notable monuments to visit, it is ideal for explorers and history lovers.
Travel conditions
In partnership with Generation Voyage, Lyon Airport provides you with the latest news on travel conditions abroad. Do not hesitate to subscribe to our alerts in order to follow the updates. We also invite you to complete your research on the government website.
5 reasons to visit Kayseri
Visit the citadel
Dating back to the 10th century, the Kayseri Citadel is steeped in history. Composed of both an exterior and interior rampart, it previously served as a market and a place to eat a meal. The large bazaar is found in the inner courtyard, and in the Ottoman era, the centre was reserved for precious goods.
Discover the Archaeological Museum
Housed in a modern building, the museum has interesting and very detailed collections. It contains objects from different historical sites in the region: clay tablets, metals, pottery, and even idols. Discover the entire story of Kayseri condensed in a museum specifically designed for history lovers.
Ski at Mount Erciyes
Have you ever skied on a volcano? At Mont Argée, the extinct volcano that formed Cappadocia, is now transformed into a true ski resort, which is open at least 150 days a year. Winter sports lovers have everything they need to satisfy their adrenaline cravings on the snowy slopes.
Stroll through Hunat Hatun Complex and Vezir Han
The Hunat Hatun was the first complex to be built by the Seljuq between 1228 and 1238. Located within the town of Kayseri, the complex includes a mosque, a medersa, a mausoleum, a public bath and a market. The Vezir Han is a caravanserai (a roadside inn) which was intended to house merchants, and today is a shop for wool and cotton traders.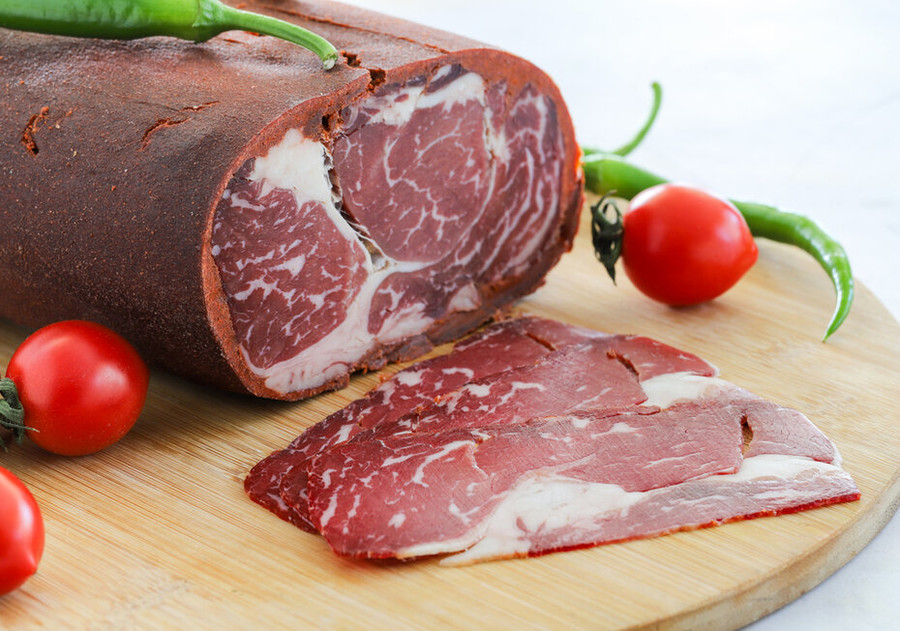 Try the Pastirma!
The Kayseri Pastrami is a very famous deli meat in Turkey. It is made from pressed beef covered with «çemen», a spicy blend of cumin, fenugreek, garlic, salt and paprika. It is then dried and cut into very thin slices. Pastirma is a delicacy to be relished on special occasions.
Useful information about Kayseri
Find inspiration, find THE destination!
Go further
Find content that might interest you