Flights Lyon - Ankara
In the heart of Turkish heritage
211€ D/A
From Oct 6, 2021
to Oct 19, 2021
A cultural and dynamic trip to Ankara!
Set in the very centre of the country, in the midst of Anatolia's vast plateaus, lies the capital of Turkey
Deeply-rooted within its historical vestiges, the city of Ankara has countless amazing sites to see. It is also resolutely modern and dynamic, with its many bars and restaurants welcoming tourists from all over the world. Enjoy an unforgettable trip to Ankara.
Travel conditions
In partnership with Generation Voyage, Lyon Airport provides you with the latest news on travel conditions abroad. Do not hesitate to subscribe to our alerts in order to follow the updates. We also invite you to complete your research on the government website.
5 reasons to visit Ankara
Viist the citadel
Ankara's historical centre lies around the citadel. Perched right at the top of a hill, it boasts stunning panoramic views over the whole city. The building's outer walls are breath-taking, and cannot be missed. Bursting with history, this site will teach you all about the city's past - through Roman and Byzantine eras, as well as the Seljuq dynasty and Crusades.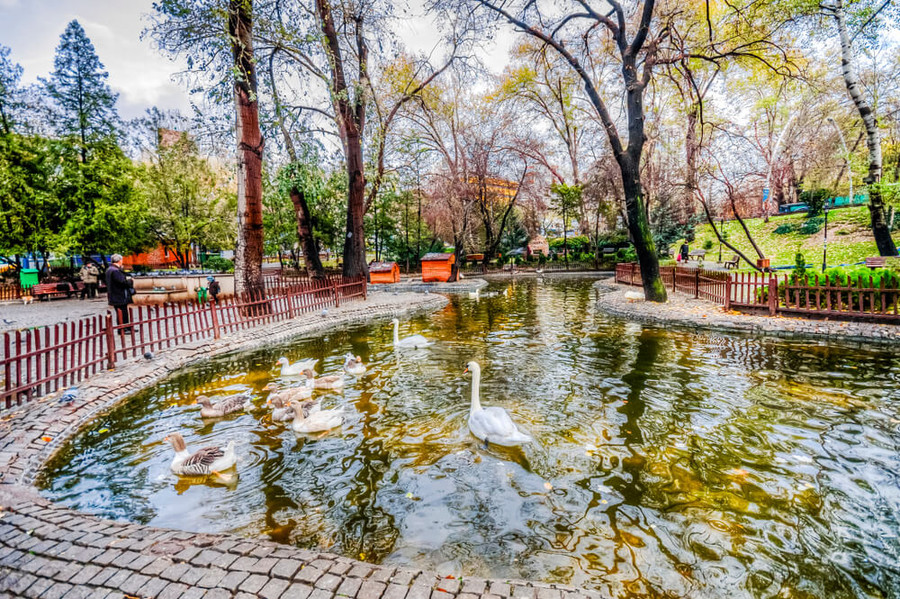 Go for a walk at the Kugulu Park
This hectare-wide public park is located in the Cankaya part of town, and is renowned for its peaceful swans swimming across the glistening ponds. Kugulu Park is perfect for a romantic stroll, or for spending time with your family. There are lots of water games and places to get ice cream, all in a joyful atmosphere.
Go to the Anitkabir mausoleum
Erected in memory of the founder of modern Turkey, the mausoleum's palace lies at the top of Anittepe hill. A near-sacred museum dedicated to the country's founder and to the Turkish War of Independence teaches the thousands of yearly tourists all about the country's history.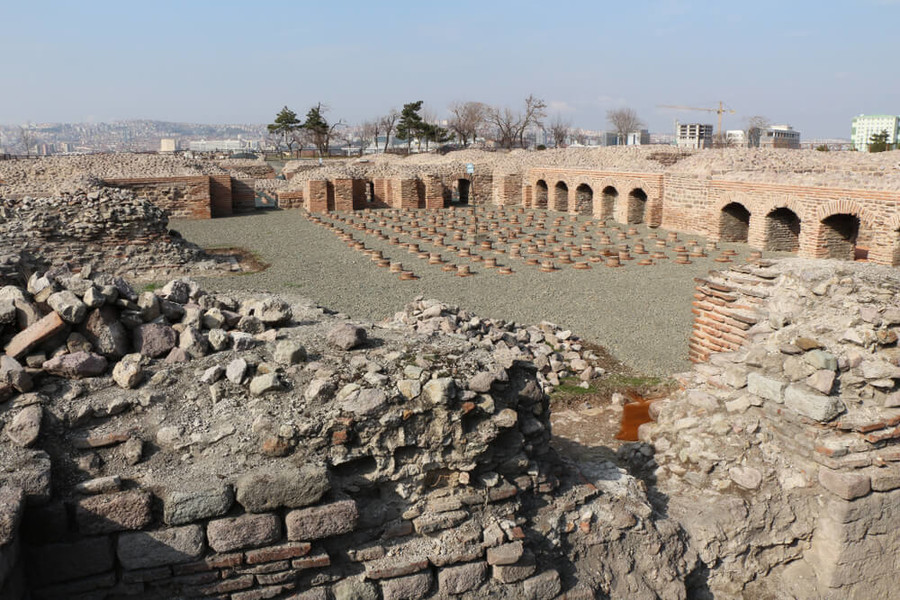 Admire the Roman baths
These former baths, where Romans used to come to relax in, are no longer open but will delve you into the country's antique history. They are a true archaeological and cultural treasure, which you cannot miss out on.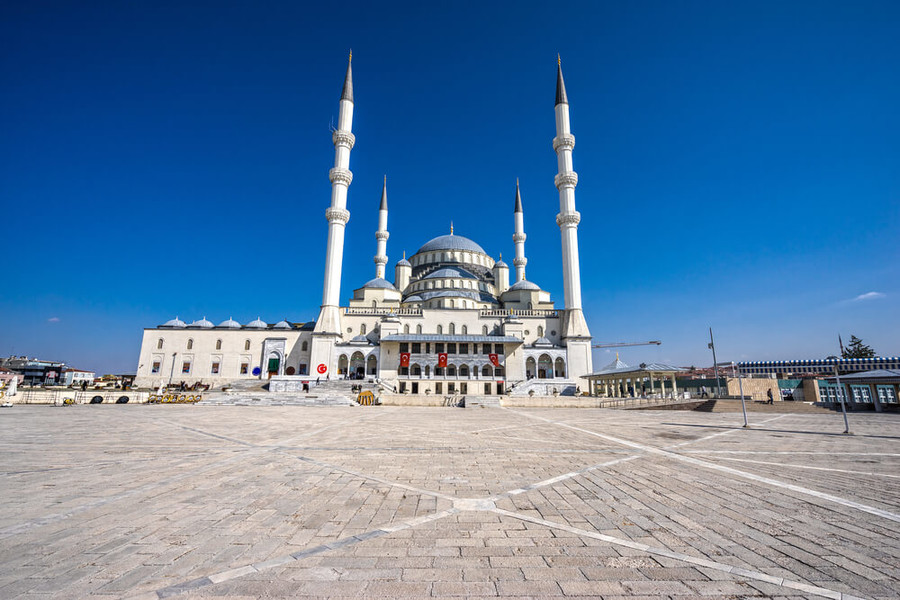 Visit the Kocatepe mosque
As Ankara's main attraction, this mosque is the largest in the city and serves as a point of reference when visiting. Tourists flock there every year to marvel at its beauty and unique architecture.
Useful information about Ankara
Find inspiration, find THE destination!
Go further
Find content that might interest you