Flight Lyon - Gothenburg
Sweden's second largest city
154€ D/A
From Feb 8, 2022
to Feb 17, 2022
Looking for a getaway off the beaten track, in a major European metropolis?
Between land and sea, Gothenburg is a particularly fashionable destination for business tourism.
The economically vibrant city is Sweden's second largest, and also has all of the typical charms of a Scandinavian city and its wooden houses, cosy cafes and fish markets, to satisfy any holiday and travel desires!
Travel conditions
In partnership with Generation Voyage, Lyon Airport provides you with the latest news on travel conditions abroad. Do not hesitate to subscribe to our alerts in order to follow the updates. We also invite you to complete your research on the government website.
5 reasons to go to Gothenburg
Tasting Age-Old Gastronomy
Its maritime culture has made Gothenburg a small paradise for seafood lovers. The city's restaurants, six of which are Michelin-starred in the image of Bhoga, excel in the art of showcasing, in addition to many Swedish specialties, the famous centenary auction: the Fiskeauktionen.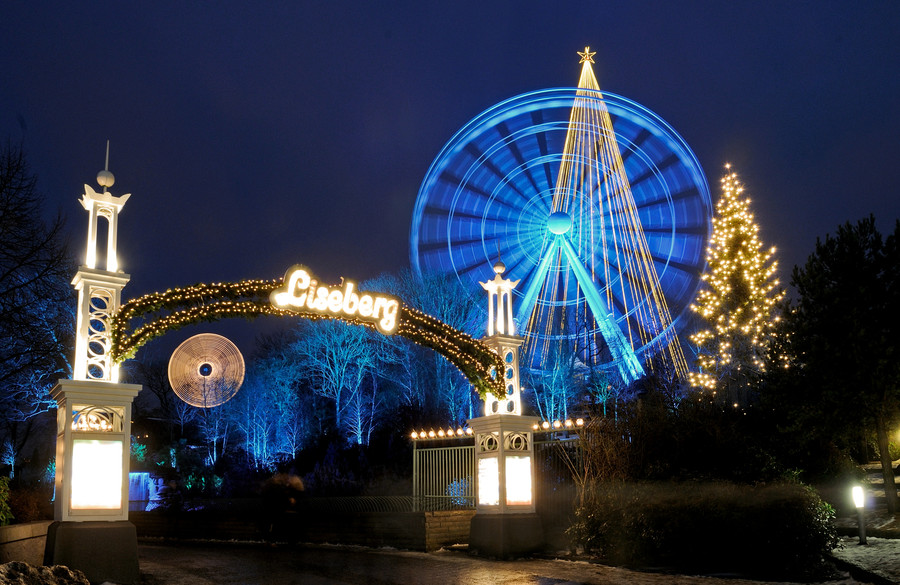 Testing the World's Best Roller Coaster
Its 35 attractions make Liseberg, created in 1923 during the city's tercentennial, the largest leisure park in Scandinavia. Its Balder has been twice chosen as the best wooden roller coaster in the world. There's also a life-size playground for children and adults, in the middle of the city.
Immersing Yourself in the Soul of the City
Haga, the popular former working-class district, has become the hangout for trendy people. Its cobbled streets are lined with houses with wooden facades are walked on between shops of typical products, antique shops and bookshops. It is the ideal place to take a fika, the traditional Swedish coffee break...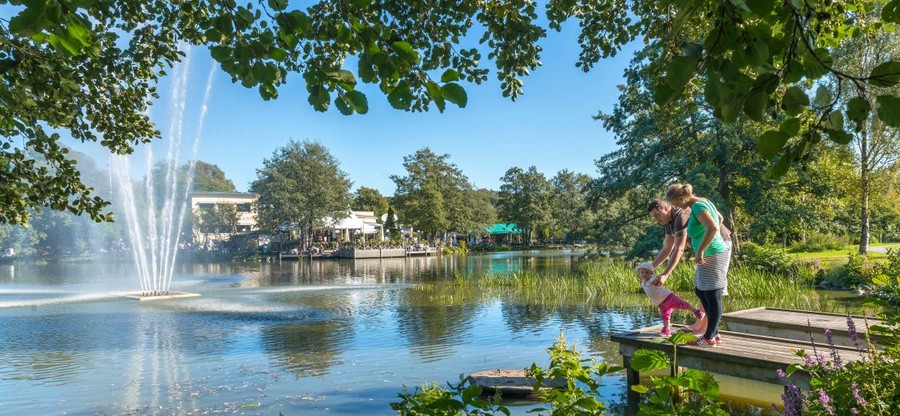 Walking Through the Forest ... Urban
Since Sweden is also and especially large wilderness, spend time in Slottsskogen: a huge forest nestled in the middle of the city. In this haven of peace you will find green spaces as far as the eye can see, an animal park, the museum of natural history and, for the most curious, an abandoned church.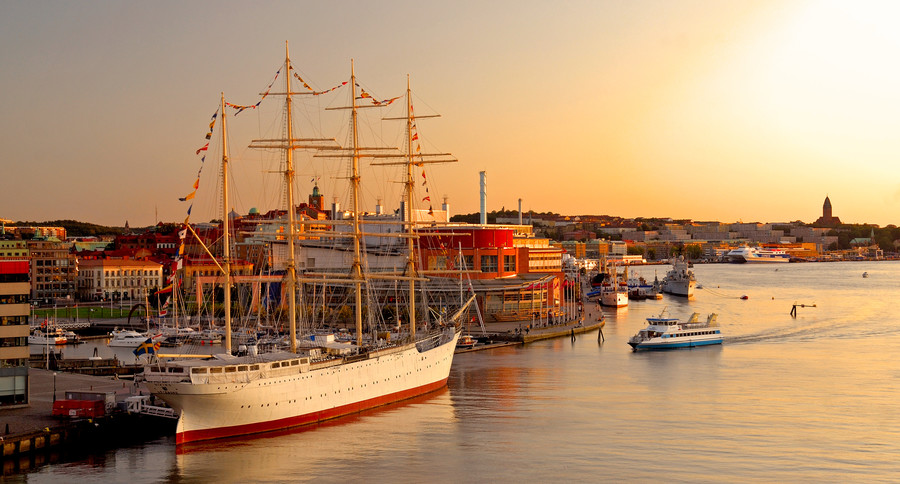 Sitting at the Viking Table
Near the magnificent Gothenburg Opera is the Barken Viking. This former merchant sailboat, about a hundred meters long, had to be dismantled in the late 1940s. After many uses, it was finally transformed into a hotel-restaurant: an original place to enjoy a good meal in the middle of the city's port.
Useful information about Gothenburg
Currency
Couronne suédoise
Find inspiration, find THE destination!
Go further
Find content that might interest you