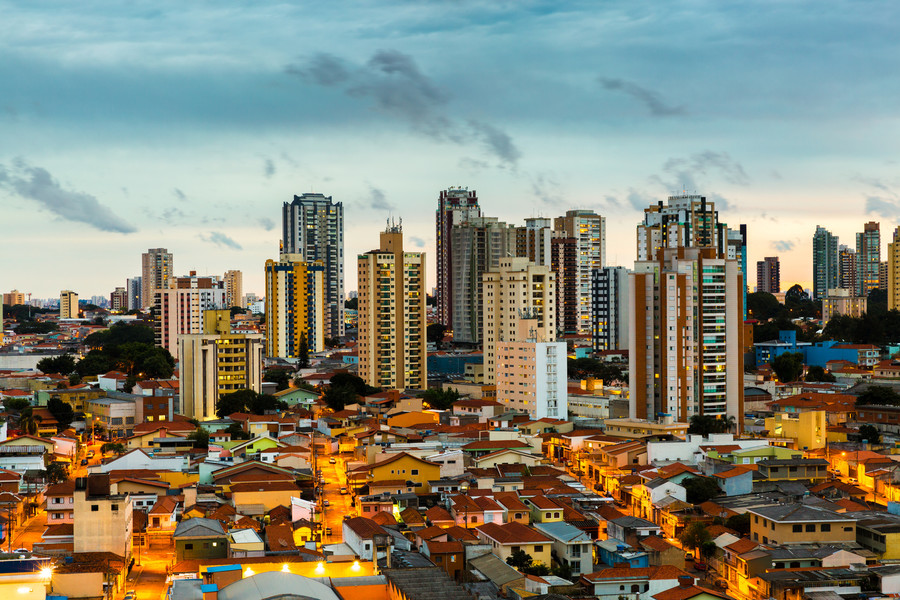 São Paulo is synonymous with excess
Brazil's most populous sprawling metropolis
Extremely vibrant, this is where you find the most gourmet restaurants and bistros, trendy bars and cafes, craft markets, museums, and designer boutiques. Composed of lively community neighborhoods, São Paulo seduces by its enthusiasm and its electrifying rhythm.
Travel conditions
In partnership with Generation Voyage, Lyon Airport provides you with the latest news on travel conditions abroad. Do not hesitate to subscribe to our alerts in order to follow the updates. We also invite you to complete your research on the government website.
3 reasons to go to São Paulo
Things to Do: The Surroundings of São Paulo
The natural parks and the mountain villages around São Paulo are must-sees! The falls of Iguaçu are particularly remarkable and are only a 1 hour 30-minute flight from São Paulo. Discover the beautiful beaches of the North Coast, going to Maresias, Ubatuba, or Ilhabela. As beautiful as the beaches of Rio, but less touristy!
The Gentleness of the Paulistas
The inhabitants of São Paulo, the Paulistas, are warm and welcoming hosts who will be delighted to introduce you to their city. They are very approachable, and friendship comes easily to them. They will take as much pleasure in sharing with you their fervour for their favourite soccer team, as they would sharing with you their favourite local businesses. Their good mood will illuminate your trip to Brazil.
The Mortadella Sandwich
Not to be missed, the mortadella sandwich is a classic of the São Paulo markets! Just like the famous cod pastel with its various toppings, which you can taste in all the street markets scattered across São Paulo. This urban and cosmopolitan city is full of small traditional venues where you can enjoy food, whether it be local or from around the world.
Useful information about São Paulo
Find inspiration, find THE destination!
Go further
Find content that might interest you