Flights Lyon - San José
Discover the natural territories of Costa Rica
466€ D/A
From Apr 16, 2022
to Apr 30, 2022
Discover San José !
Ideally located to discover the natural territories of Costa Rica, the city of San José is not just a step. The metropolis contains small and great treasures! A trip to the old districts of Amon, Otoya and Soledad or a detour to one of the city's museums will convince you!
Nestled in the heart of a beautiful valley 1200 metres above sea level, the city of San José is surprising in its scope, its cosmopolitanism and the warm welcome of its inhabitants. The metropolis is a must see before immersing yourself in the natural wonders of Costa Rica. It also has a rich heritage to discover!
Travel conditions
In partnership with Generation Voyage, Lyon Airport provides you with the latest news on travel conditions abroad. Do not hesitate to subscribe to our alerts in order to follow the updates. We also invite you to complete your research on the government website.
5 reasons to go to San José
Picnic Like the Ticos
The Ticos, Costa Ricans, especially enjoy picnics and family barbecues. In San Jose, it is traditional to meet weekends at Sabana Park. Truly a green lung, it allows one to relax around its pond, to practise various sports activities, and to generally have a good time. A slice of Costa Rican life not to be missed!
Rediscover the Butterflies
Costa Rica is home to incredible wildlife including an abundance of beautiful butterflies. These kaleidoscopic creatures with complex patterns and shimmering colours found refuge in San José, Spirogyra Butterfly Garden. A unique opportunity to get a closer look at rare species and learn more about their fragile life cycle.
Discover the Old Quarters
In perpetual effervescence, the city of San José nevertheless possesses some districts where the time seems to be flowing in slow motion. The old barrios of Soledad, Amon or Otoya reveal a more authentic architecture, beautiful monuments, parks, small markets and a few other charming surprises to discover along the way.
Go on an Excursion to a Volcano
As the city of San José is ideally located, the metropolis is the starting point for many excursions. Treat yourself to a volcanic day! The Turrialba, Irazu or Poas volcanoes—Poas being one of the most active—offer you some beautiful surprises. Go early in the morning to enjoy a clear view and breathtaking scenery!
Savour the National Treasure
What is the treasure of which the Costa Ricans are so proud? Coffee, of course! An imported culture, "el grano de oro" is at the origin of the economic development of Costa Rica. This means that the country's some 175 million plants are pampered. But beware, here quality takes precedence over quantity. Not to enjoy coffee during your stay would be sinful!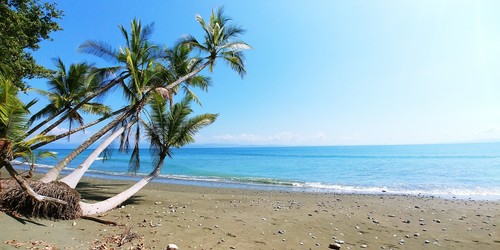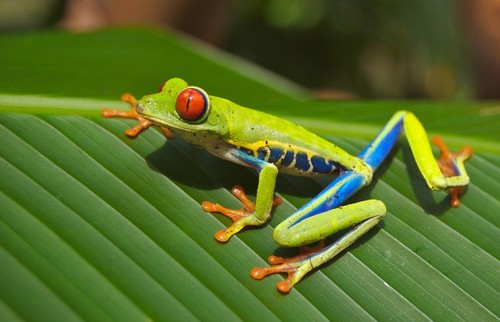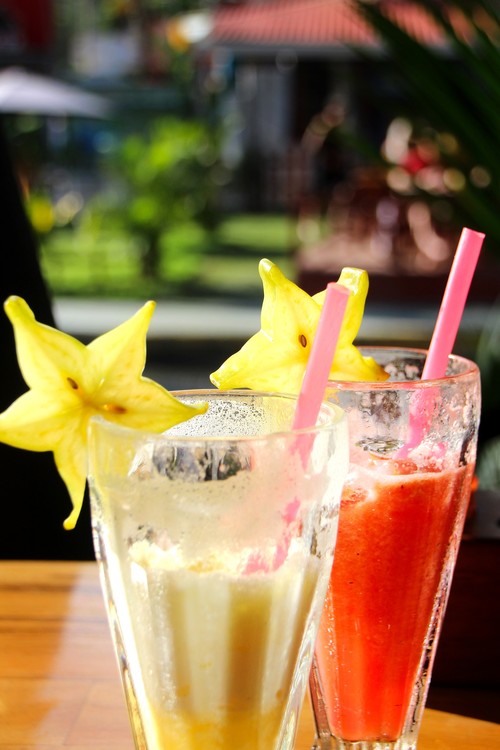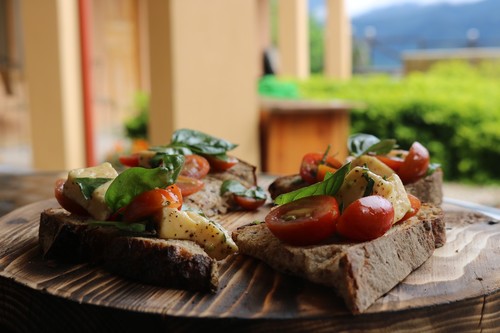 Useful information about San José
Currency
Colón costaricien
Find inspiration, find THE destination!
Go further
Find content that might interest you