Flights Lyon - Miami
The Gateway of the Americas
402€ D/A
From Oct 19, 2021
to Oct 26, 2021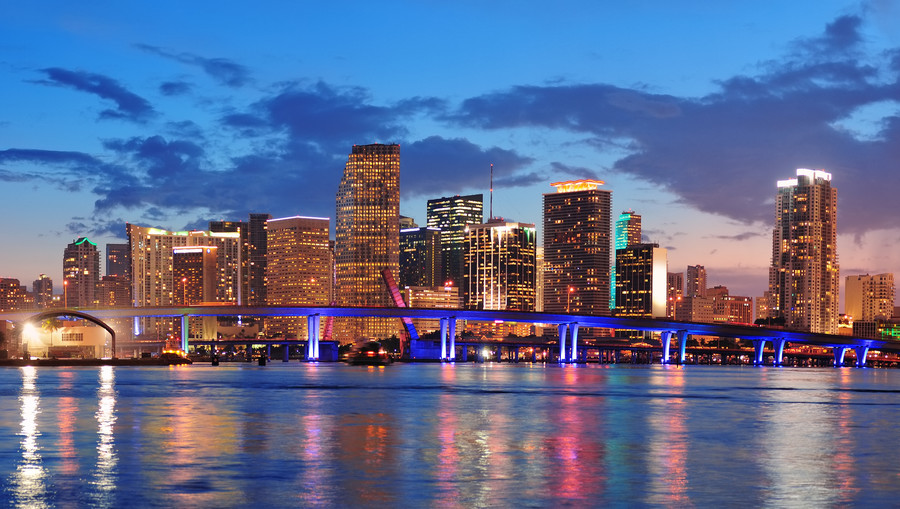 Miami : « The Gateway of the Americas »
A true American icon, both multicultural and tolerant, Miami is known for its tropical climate, postcard-worthy beaches and festive atmosphere.
This city is located on the east coast of Florida, in the United States, and has earned its nickname "The Gateway of the Americas" (The Door of the Americas) by its connection with Latin America.
Travel conditions
In partnership with Generation Voyage, Lyon Airport provides you with the latest news on travel conditions abroad. Do not hesitate to subscribe to our alerts in order to follow the updates. We also invite you to complete your research on the government website.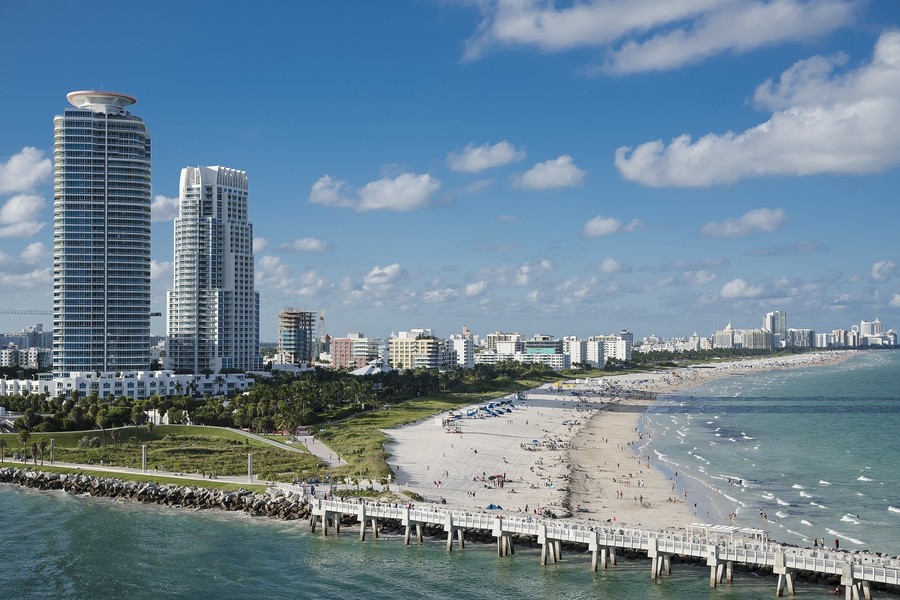 Tanning in Miami Beach
Miami Beach is a separate municipality from Miami. It is an island that is connected to the continent by bridges. It is known for the beauty of its beach, of course, but also for its Art Deco buildings, which distinguish themselves with pastel colours typical of the 1930s. You can put down a towel freely, then have a drink or lunch by the sea.
Play at Being a Paparazzo in SoBe
South Beach, nicknamed SoBe, is another superb beach in Miami that has become ultra-trendy and very popular with celebrities. The nightclubs, bars, and restaurants abound in this unmissable neighborhood. So enjoy this idyllic beach, for people-watching and to try and spot a celebrity. Keep your camera on hand!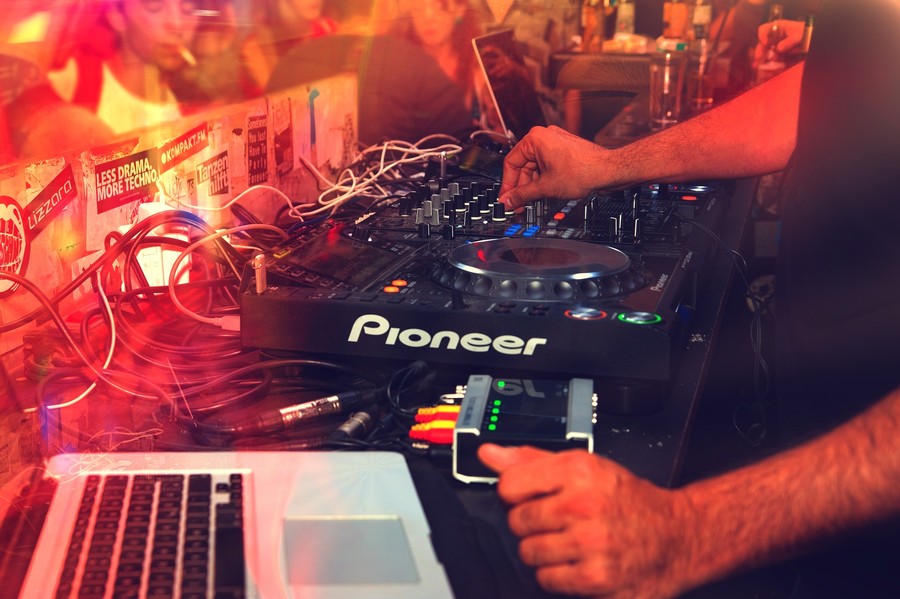 Party Hard!
Miami is a city for clubbing, so don't miss out! Every year, it organizes the Winter Music Conference, which brings together the best DJs on the planet. This gathering is none other than the biggest dance event after Ibiza. So go to the beach clubs of Miami to enjoy this ultra-festive atmosphere! Be prepared to dress to impress.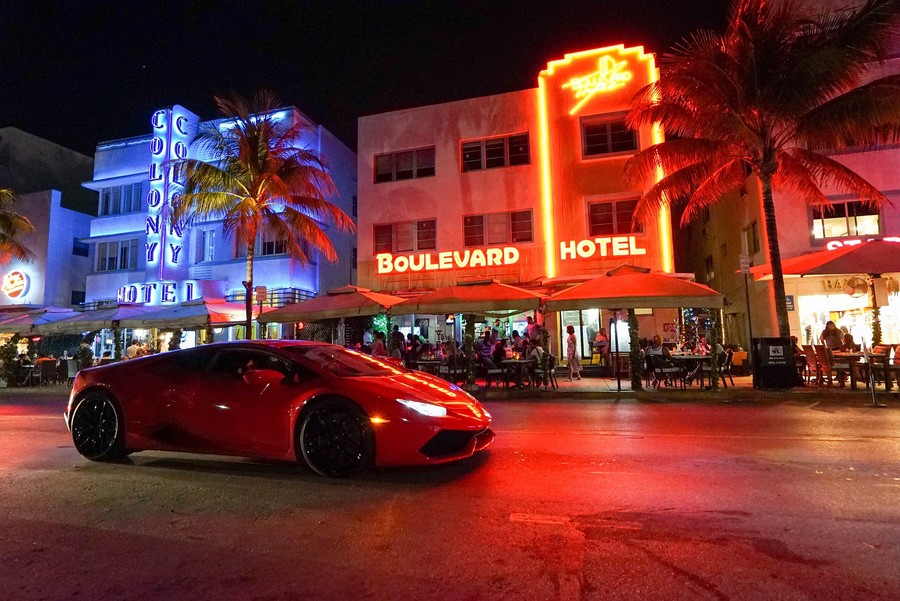 Shopping on Lincoln Road
Lincoln Road is nicknamed "The Road", and reminds one of the famed 5th Avenue in New York. The boutiques follow one another with their tempting showcases. From Victoria's Secret to Armani, there's plenty to see and buy! And to regain strength during your shopping, you will want to let yourself be tempted by a plate of delicious seafood along the way.
Head to Orlando and Dream at DisneyWorld
Packages have been created to allow tourists to make return Miami-Orlando trips in a single day, to go to the amusement park of their choice. In 3:30 hours by bus, you can enter DisneyWorld, for example, the Walt Disney Company's biggest leisure complex. Dreams, fun, and thrills will be on the agenda, along with princesses and pirates!
Useful information about Miami
Find inspiration, find THE destination!
Go further
Find content that might interest you