[Covid-19] Following the government announcements, check here the new restrictions before coming to the airport.

More informations

[Covid-19] RT-PCR/antigen screening centre available to everyone 7 days a week at Lyon Airport

More informations
Dubrovnik, a fashionable tourist destination located at the south of the Dalmatian coast, is an unmissable location in Croatia
We recommend it for a few days' holiday or a long weekend getaway
This port city will reveal all the secrets of its monuments, fortified battlements, palaces, convents and paved streets (including the amazing Placa) as well as its busy beaches.
The former capital of the Republic of Ragusa is also valued for its temperate climate in all seasons, and for its friendly people. The "Pearl of the Adriatic" really lives up to its name!
Useful information about Dubrovnik
Additional information
Dubrovnik Airport (code: DBV) is an international airport located around 20 km to the southeast of the city of Dubrovnik. There are several car hire desks within the airport itself. It takes around 25 minutes to reach the port of the Croatian city. Taxis are also available at the exit of the terminal (the journey costs around 30 euros). Other solutions include the bus or the Atlas shuttles, which will take you to the bus station for around €4.50.
5 reasons to go to Dubrovnik
Walk up Stradun Avenue to the Clock Tower
The picture-postcard city of Dubrovnik, formerly called Ragusa, is a true wonder. A UNESCO World Heritage Site, the city's historic centre zig-zags its way across the main Placa thoroughfare. Elegant and quite simply perfect, this pedestrian area with its fine terraces and shops is also called Stradun by the locals, who love to stroll along its cobblestones.
Escape the crowds on the tranquil island of  Lokrum
Located just a few hundred metres from the city, Lokrum Island has never really been colonised. Now a nature reserve and a film location for the successful Game of Thrones series, the site, with its dreamy coves, its "Dead Sea" lake and its abbey ruins, has become the preferred beauty spot for locals wanting to escape the crowded city beaches.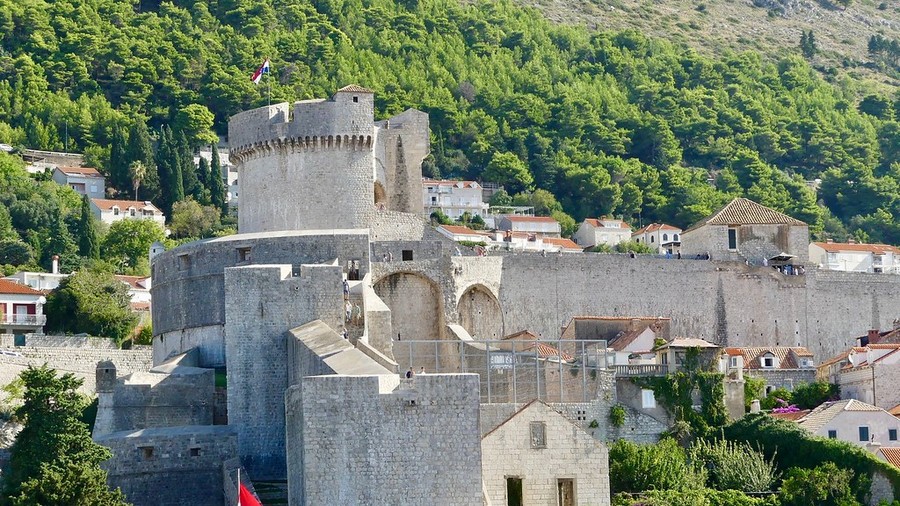 Walk along the most beautiful ramparts in the world
Built in the 13th century, the wall encircling the old town still stretches over nearly 2 kilometres. You can walk along the ramparts, which offer breathtaking views of the turquoise waters of the Adriatic and the city's tiled roofs and bell towers. A must-see attraction to be walked clockwise (less tiring), starting at the impressive Pile Gate.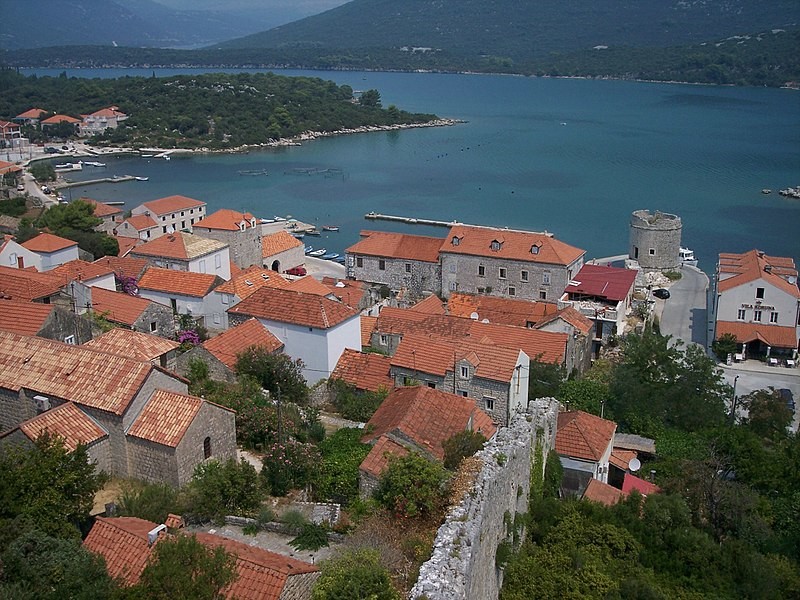 Savour the famous Ston oysters
Found in the bay of Mali Ston, where the Dalmatian Coast appears to blend into the Adriatic, the small city of Ston is well known for the size of its fortifications (the second longest in the world after the Wall of China) and for its seafood delicacies. Its famous oysters served under covered stalls and in restaurants at the port, will thrill passing foodies.
Travel back in time to Narona
The small village of Vid is home to one of the country's most modern archaeology museums. Built on the site of an ancient forum, the museum is a gateway to the former Roman colony of Narona and still houses a number of ruins.
Find inspiration, find THE destination!
Go further
Find content that might interest you