Flights Lyon - Cluj
Welcome to Transylvania!
117€ D/A
From Jul 19, 2021
to Jul 26, 2021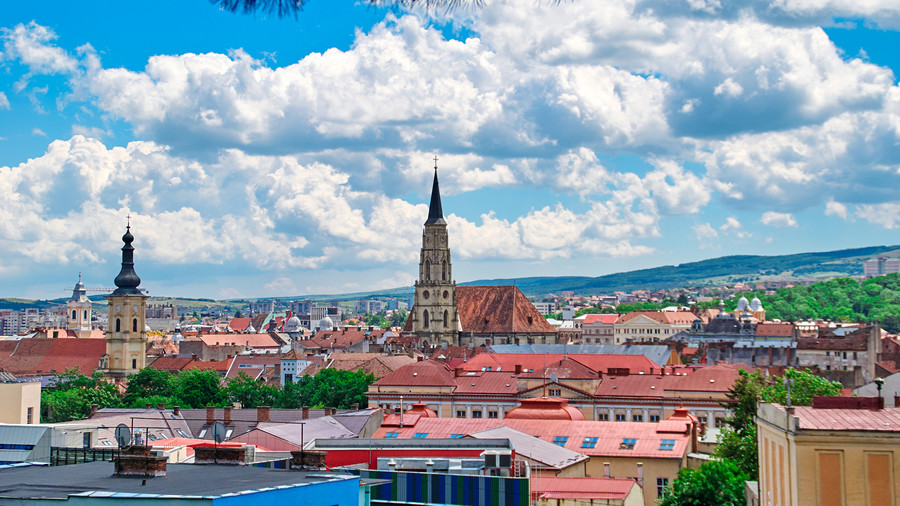 Fancy a getaway in one of the most dynamic cities in Romania?

Choose a Lyon-Cluj flight from Lyon!
Travel conditions
In partnership with Generation Voyage, Lyon Airport provides you with the latest news on travel conditions abroad. Do not hesitate to subscribe to our alerts in order to follow the updates. We also invite you to complete your research on the government website.
Useful information about Cluj
Currency
Leu Roumain (RON)
Find inspiration, find THE destination!
Go further
Find content that might interest you