Flight Lyon - Kyiv
Discover the capital of Ukrainian hospitality
185€ D/A
From Feb 17, 2022
to Feb 20, 2022
Kyiv,
visit the capital of Ukrainian hospitality !
Kyiv, a colourful and welcoming capital !
Come and marvel at the Ukrainian capital's stunning colours during your stay. Bestowed with exceptional architecture and mesmerising monuments, the lovely city of Kyiv (Kiev) welcomes you to stroll through its typical streets and discover its historical treasures.
Travel conditions
In partnership with Generation Voyage, Lyon Airport provides you with the latest news on travel conditions abroad. Do not hesitate to subscribe to our alerts in order to follow the updates. We also invite you to complete your research on the government website.
5 reasons to visit Kyiv (Kiev)
Visit the Lavra catacombs
The Lavra catacombs are a sacred part of Kiev.Anyone who loves beautiful architecture and historical marvels will no doubt enjoy visiting this spiritual site. Spread out over 28 hectares, it encompasses a series of churches such as the Saint Nicholas monastery, the Gate Church of the Trinity, and the Church of the Saints Anthony and Theodosius. The art found in these Orthodox churches depicts various styles and ages. Several museums are also open to visitors, as is the magnificent Dormition Cathedral. In any case, do not miss out on the catacombs! They are home to over a hundred mummified monks.
Discover the city's architectural splendours
Gaze up at the countless monuments sight-seers and history enthusiasts love to visit. With Saint Michael's monastery, the Motherland Monument and its museum, the city's many markets and the park belonging to the World War II museum, Kiev is simply bursting with stunning places to see and discover. Walk down Saint Andrew's Descent, which may remind you of Montmartre in Paris, and pick out some great souvenirs for your friends and family back home.
Explore a city embedded in its history
Kiev cannot ignore its Soviet heritage, delving visitors straight into the heart of the city's historical background. Discover the town's old tram wagons, metro stations of clear Russian influence, and the many hotels tinged with a Soviet style dating back to the 50's.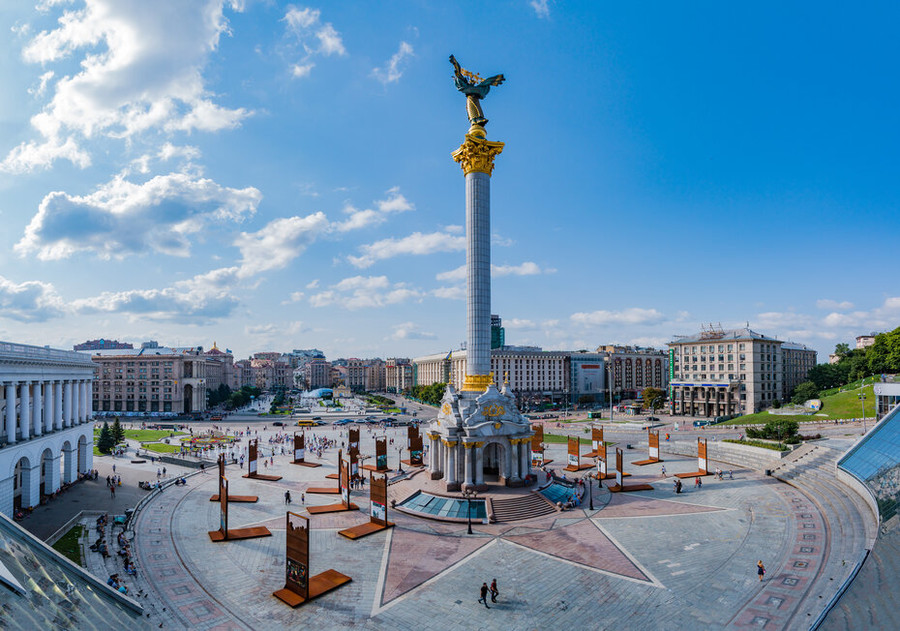 Go to Independence Square
Following the Orange Revolution, which enabled the Ukrainian opposition and Euromaidan movement to take over, countless demonstrations and gatherings were held in Independence Square. This open-sky museum is a must-see, and has become the town's most cherished place of remembrance.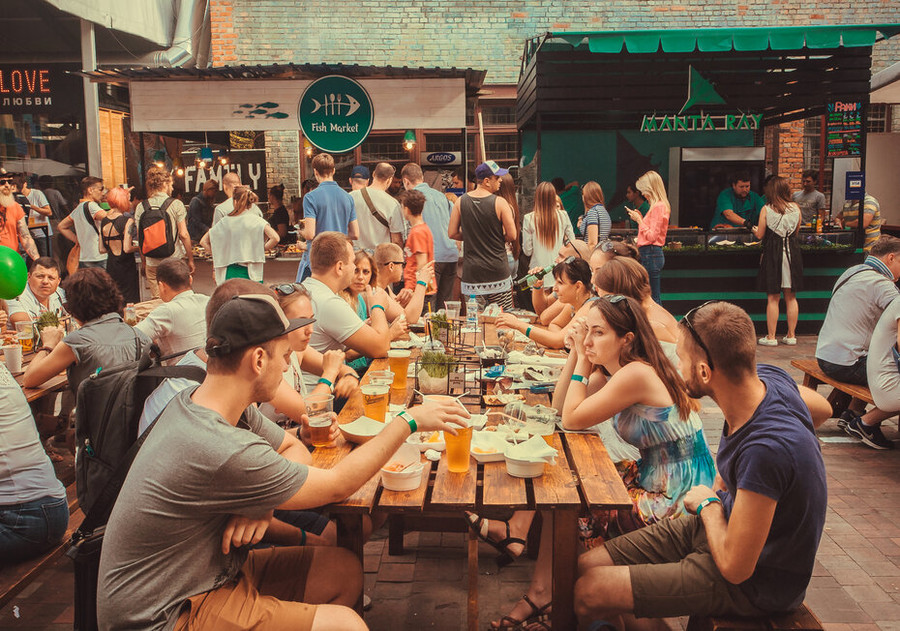 Track down the best places to eat and party
Kiev's city centre is full of ultra-modern, Western places to go - highly-acclaimed by locals and tourists looking for a festive atmosphere. There are plenty of trendy restaurants and bars to have a drink, taste local specialities, and have a great time.
Useful information about Kyiv
Currency
hryvnia ukrainien
Find inspiration, find THE destination!
Go further
Find content that might interest you