Travelling through the airport as a family? Easy-peasy!
It's holiday time! We've got everything sorted to guarantee a happy holiday, thanks to our brand spanking new FAMILY Experience. Step this way!

The FAMILY Experience will give you an easy ride. We're offering you an adapted process, from planning your holiday on lyonaeroports.com to stepping aboard your flight. We've got handy services for your little ones and your clan every step of the way.
Online advice to help you pack and plan for your trip
No stress at security checkpoints thanks to a dedicated queue
Practicality with easy-to-find baby changing facilities
Fun with play zones in waiting areas
No drama with self-service pushchairs available in the pre-boarding area
Surprises with activities all summer long, which you can find here
Children's menus in our restaurants
Yummy! Kids will love the children's menus available in most of the airport restaurants. There's nothing like a full tummy to ensure kids are calm and happy.
Little treats for the journey
How about some reading, fun, and treats to make their journey an enjoyable experience? Head for RELAY and LOOPING to get something for your kids to read, a cuddly toy, or some sweets!
Bags... but not under your eyes
COMFORT hotels and NH HOTEL offer adjoining rooms for families. Alternatively, opt for a 4 or 5 person family room at IBIS BUDGET. You'll have everything you need to get a good night's sleep before your journey. Have a fantastic FAMILY Experience!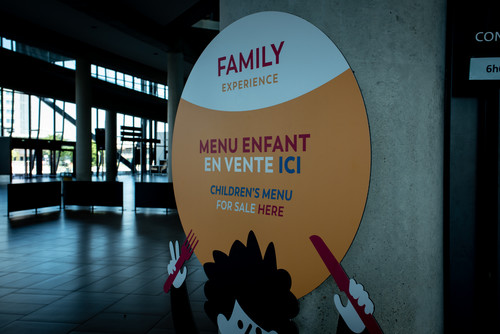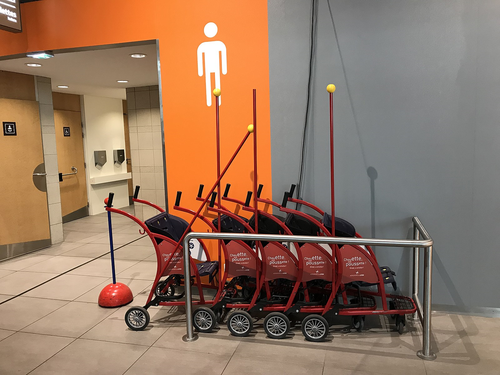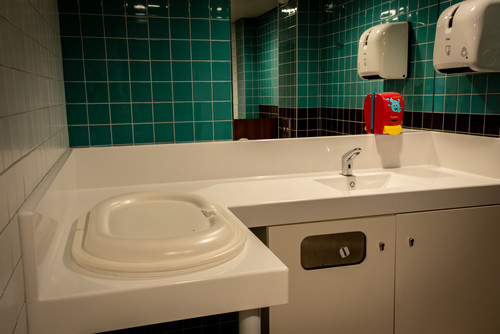 Go further
Find content that might interest you