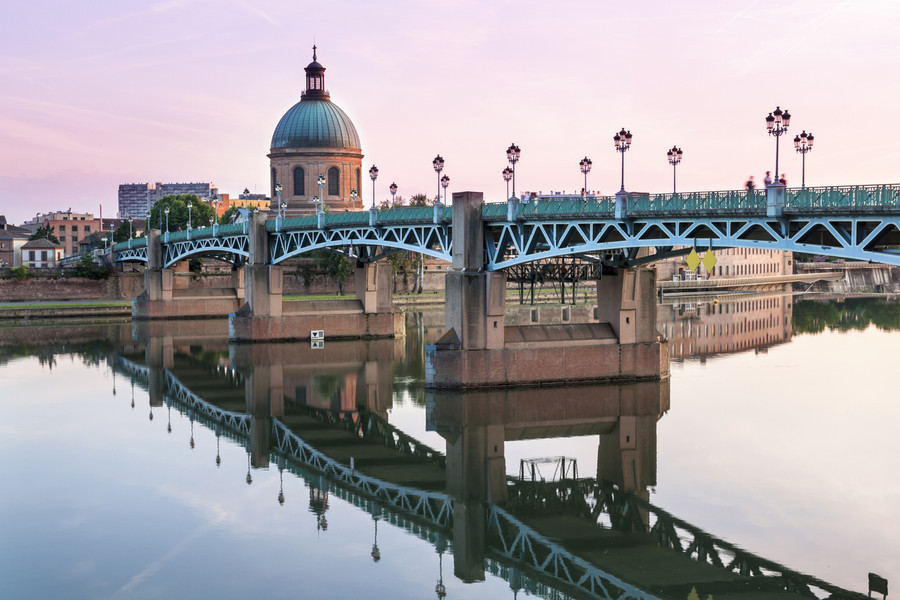 Need to head to Toulouse, the home of cutting-edge technology, for a business trip?
Dreaming of a romantic getaway in the ancient streets of the Ville Rose (Pink City)?
A destination of choice due to its vibrancy and unspoilt beauty, Toulouse offers a standing invitation for exploring, with heritage gems, cultural avant-gardism and vibrant nights.
Travel conditions
In partnership with Generation Voyage, Lyon Airport provides you with the latest news on travel conditions abroad. Do not hesitate to subscribe to our alerts in order to follow the updates. We also invite you to complete your research on the government website.
Useful information about Toulouse
Find inspiration, find THE destination!
Go further
Find content that might interest you