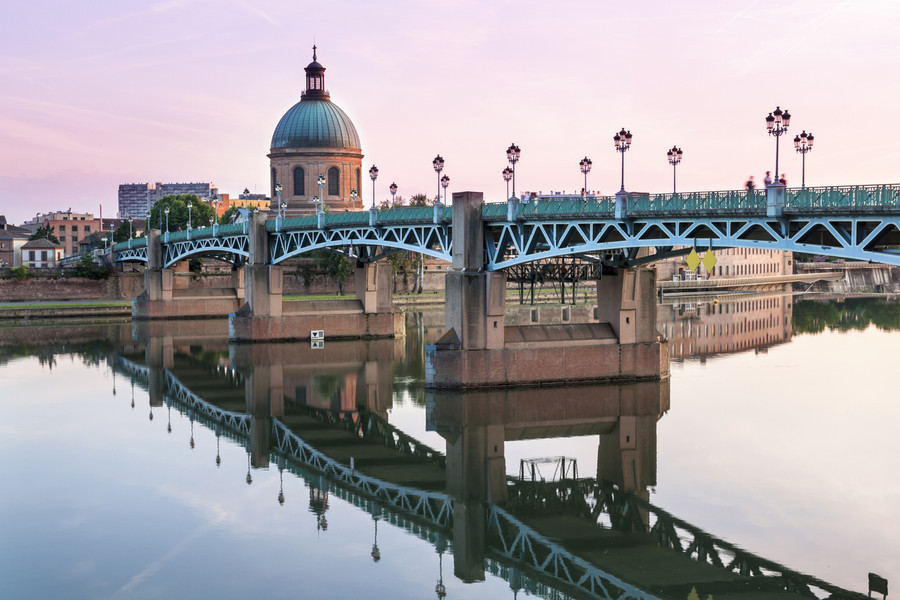 Need to head to Toulouse, the home of cutting-edge technology, for a business trip?
Dreaming of a romantic getaway in the ancient streets of the Ville Rose (Pink City)?
A destination of choice due to its vibrancy and unspoilt beauty, Toulouse offers a standing invitation for exploring, with heritage gems, cultural avant-gardism and vibrant nights.
Useful information about Toulouse
Find inspiration, find THE destination!
Go further
Find content that might interest you