Tlemcen, the ancient capital of central Maghreb
Tlemcen is a leading intellectual centre, a position which earned the city the 2011 title of Capital of Islamic Culture. A great reason to treat yourself to a trip to the "Medina of the West", a destination that is also popular with business travellers for its major commercial role, at the crossroads between Morocco, the Mediterranean and the Sahara.
Useful information about Tlemcen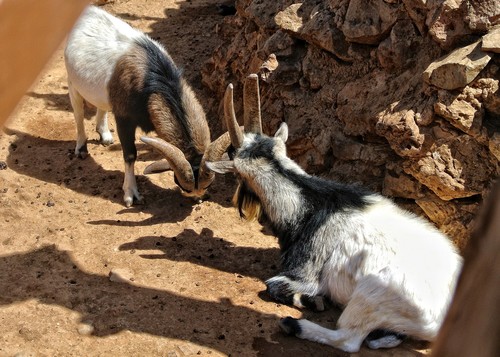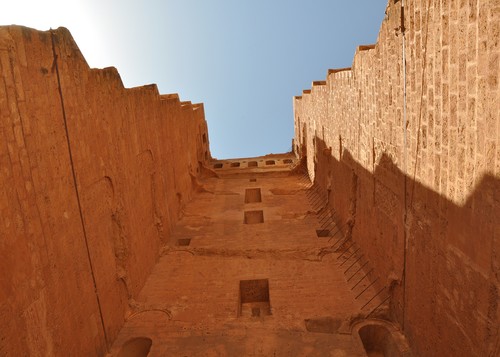 Find inspiration, find THE destination!
Go further
Find content that might interest you