[Covid-19] Following the government announcements, check here the new restrictions before coming to the airport.

More informations

[Covid-19] RT-PCR/antigen screening centre available to everyone 7 days a week at Lyon Airport

More informations
Flights Lyon - Strasbourg
The little France
479€ D/A
From Apr 28, 2021
to Apr 29, 2021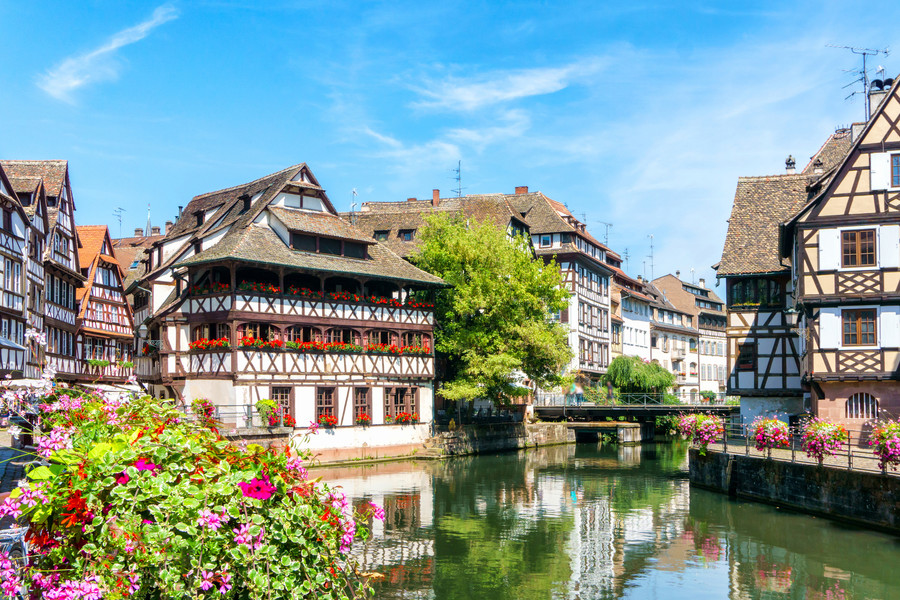 Strasbourg is one of the country's most attractive destinations.
A success that the "capital of Europe" owes to a whole host of factors which result in numerous tourist visits and business trips.
Its cultural abundance, along with the beauty of a historical centre listed as a UNESCO world heritage site make it stand out. Renowned for its Christmas market, Strasbourg, the seat for numerous international congresses, also demonstrates economic vitality, illustrated by its specialisation in cutting-edge fields such as vehicles of the future or biotechnology.
Useful information about Strasbourg
Find inspiration, find THE destination!
Go further
Find content that might interest you