Flights Lyon - Roma
The dream destination
68€ D/A
From Nov 21, 2021
to Nov 26, 2021
Roma, Monuments and grandiose works of Art less than 2 hours from Lyon!
A trip to the eternal city...
A honeymoon on Piazza Navona, a prayer under the Vatican's dome, a coin tossed into the Trevi Fountain, or a few days of vacation at the foot of the Colosseum, for an unforgettable stay, Rome still remains a dream destination.
Travel conditions
In partnership with Generation Voyage, Lyon Airport provides you with the latest news on travel conditions abroad. Do not hesitate to subscribe to our alerts in order to follow the updates. We also invite you to complete your research on the government website.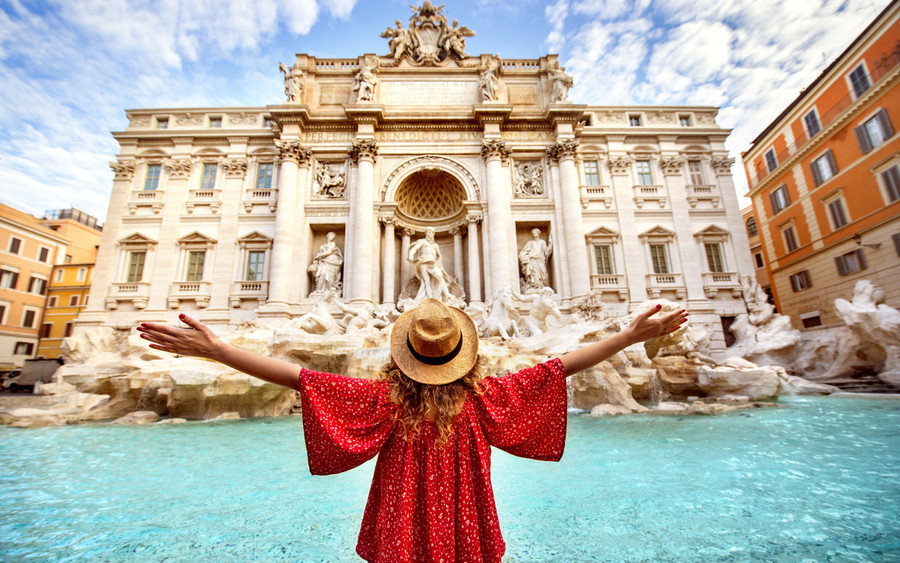 Throw a coin into the Trevi Fountain
Throwing a coin into the Trevi Fountain is one of the oldest traditions in Rome and it would be a shame not to follow the tradition on your romantic getaway. Admire the architecture of the Trevi Fountain in the eponymous Square and remember to make your two wishes (one for you, and the other to return to Rome) as your offering sinks.
Travel through the corridors of time
Out of the many historic monuments, the Roman Forum (Foro Romano) is one that you should visit. It is not as well known as the Colosseum but is equally as interesting. Travel back in time as you climb to the summit of Mount Palatin nearby to admire the ruins of the ancient imperial palaces in a natural haven.
Explore the cradle of the arts
Temples, museums, fountains, statues... The 80 hectares of the public park of Villa Borghese are a perfect example of the cultural and historical richness of the Eternal City. This is the perfect place to admire works of art as you stroll to Pincio terrace to take in one of the most beautiful views over the city.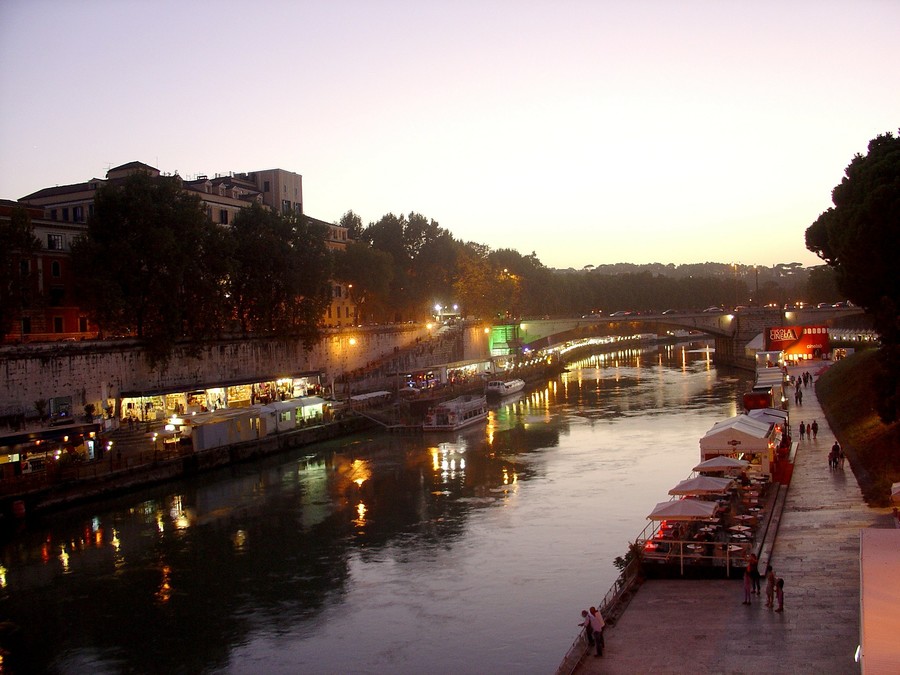 Taste the "dolce vita"
Do you want to experience the wild nights of Fellini's cult film? Head for the banks of the Tiber in the vibrant Trastevere district, the ideal place to experience the party atmosphere in Rome. Start your evening in one of the district's many restaurants, such as Enoteca Ferrara, savouring Italian tapas and wines.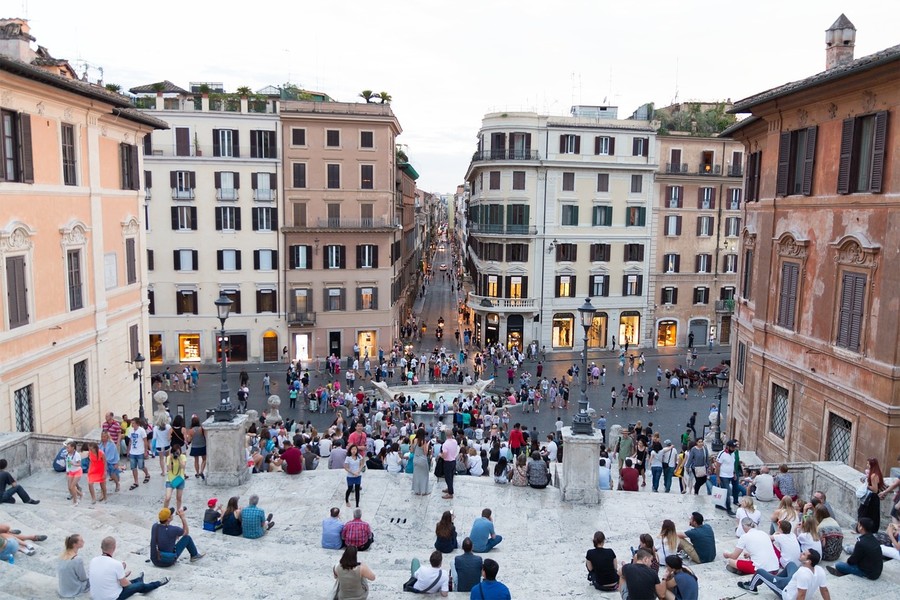 Shop 'til you drop
Giorgio Armani, Dolce & Gabbana, Gucci, Prada… The royalty of Italian fashion have established their kingdom inside the famous Tridente, an urban area formed by Via Condotti, Via Borgognona and Via Frattina. A veritable paradise for serial shoppers determined to max out their credit cards shopping in the fashion capital.
Useful information about Roma
Find inspiration, find THE destination!
Go further
Find content that might interest you