Flights Lyon - Luxembourg
Elegant and atypical
192€ D/A
From Oct 8, 2021
to Oct 11, 2021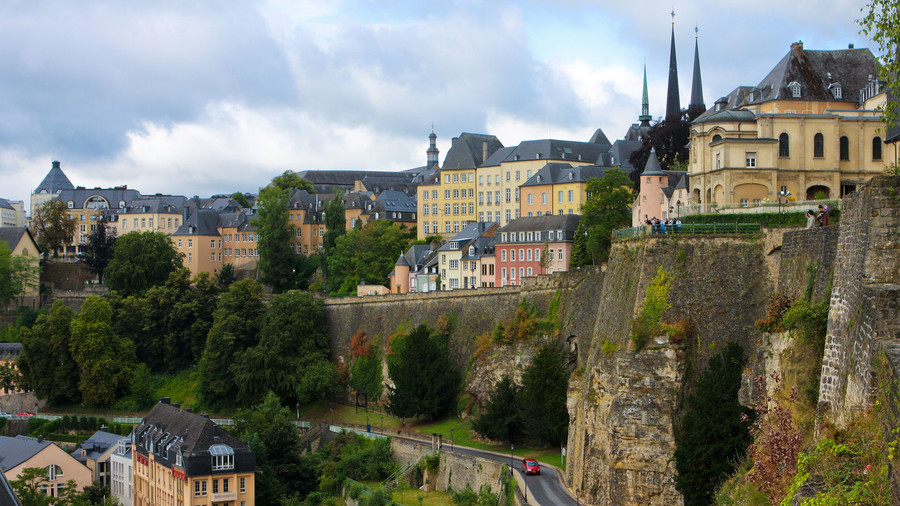 Discover Luxembourg !
Headquarters of the European institutions and a leading financial centre, Luxembourg isn't just for business travellers.
Elegant and unique, the capital of the Grand Duchy is also worth checking out for its audacious military heritage, featuring on the UNESCO World Heritage List since 1993. With its many bridges and wooded areas, this small jewel of a city is also popular for its thriving cultural and folkloric scene. Its best-known events are the Printemps Musical festival and the Schueberfouer, one of the worlds biggest funfairs.
Travel conditions
In partnership with Generation Voyage, Lyon Airport provides you with the latest news on travel conditions abroad. Do not hesitate to subscribe to our alerts in order to follow the updates. We also invite you to complete your research on the government website.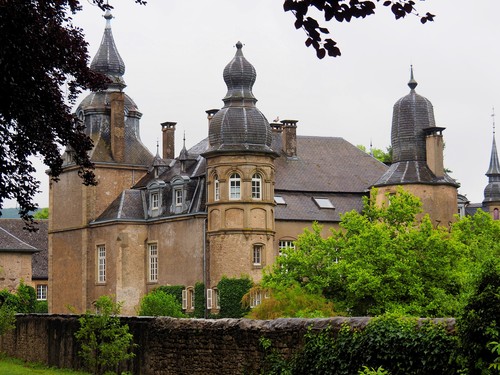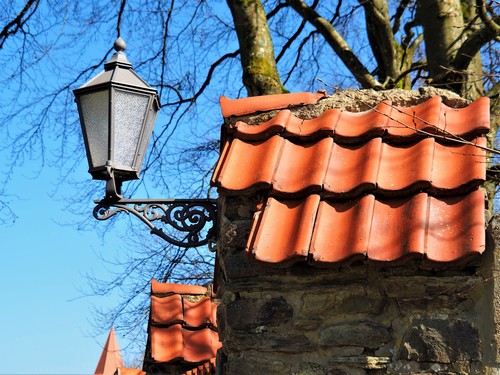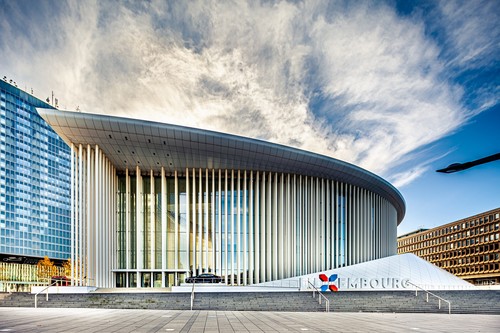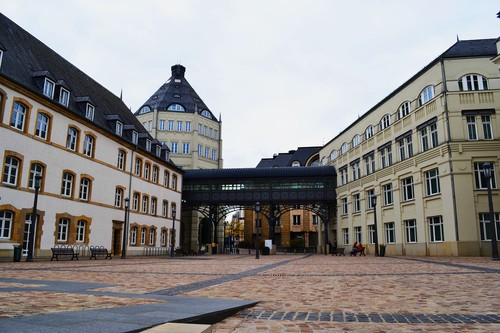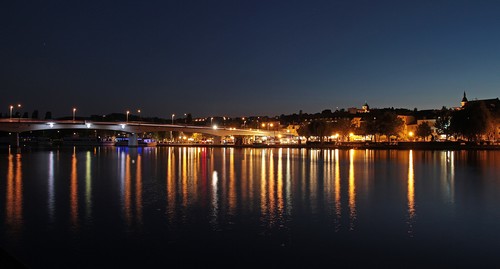 Useful information about Luxembourg
Languages
Luxembourgeois, French, German
Find inspiration, find THE destination!
Go further
Find content that might interest you