All means of transport
All roads lead to Lyon Airport

A large choice of means of transport
to get to the airport
To create links between the airport and its region, Lyon Aéroport deems that the speed, simplicity and way in which our customers arrive at the airport are an essential element of our customer service. Lyon Aéroport provides a network of different modes of transport to simplify your travel plans. Whether travelling to a town or city by train or bus, to Lyon city centre using the Rhônexpress tramway or to ski resorts by shuttle bus, you will find the mode of transport you need.
Trains
The SNCF train station is a two-minute walk from the airport.
Book your journey from the airport and don your skis upon arrival
Lyon Aéroport runs a number of bus routes to ensure you reach your winter sports destination quickly and easily.
Join a station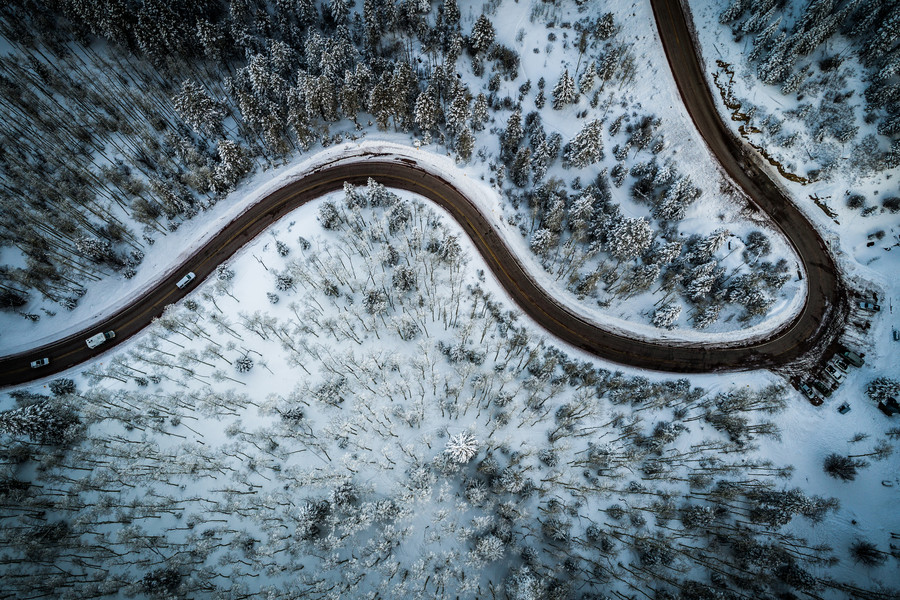 Alternative transports
Move in a different way
Frequently asked questions about transport
These are the questions most frequently asked by passengers.
Please contact us if you have any further questions.
Go further
Find content that might interest you