Flights Lyon - Yerevan
Discovering the Armenian capital
349€ D/A
From Oct 23, 2021
to Nov 6, 2021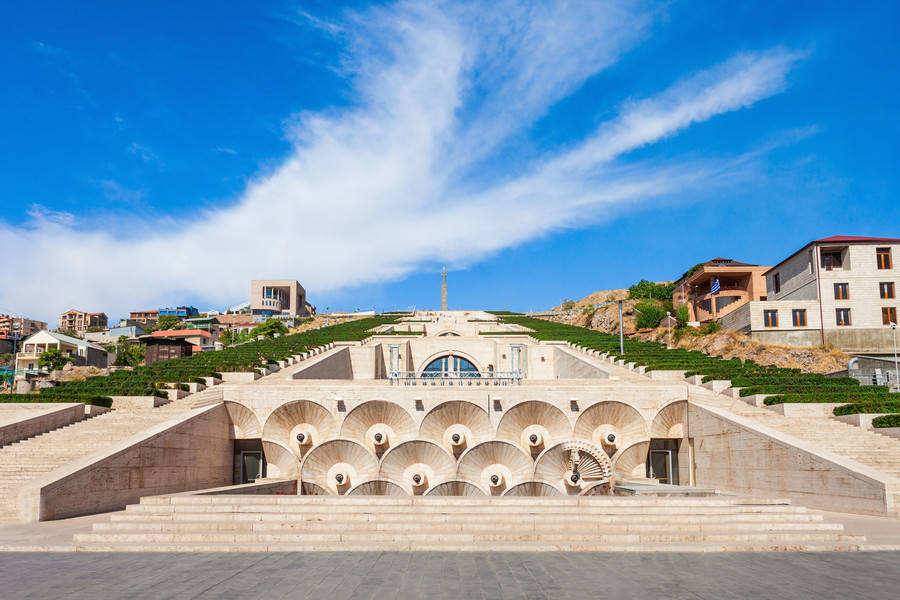 Yerevan, the pink city founded on
the ancient Urartian city
Take a flight from Lyon to Yerevan and discover the capital of Armenia.
Yerevan, the capital of Armenia, is also one of the oldest cities in the world. Climb one of its 7 hills where you will find the ancient city of Erebuni, a fortress of the Urartu kingdom. Discover the historical and cultural heritage and the elegant city centre with some great examples of architecture from the Soviet period.
Explore Armenia with Isabelle Fabre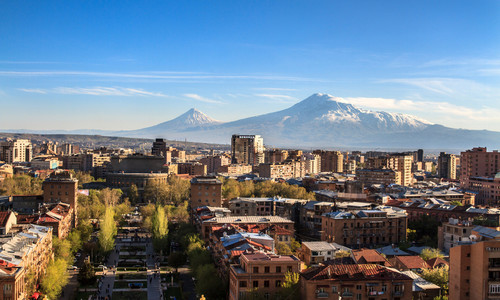 Travel conditions
In partnership with Generation Voyage, Lyon Airport provides you with the latest news on travel conditions abroad. Do not hesitate to subscribe to our alerts in order to follow the updates. We also invite you to complete your research on the government website.
Useful information about Yerevan
Find inspiration, find THE destination!
Go further
Find content that might interest you