La FNAC
Terminal 1 - Place des Lumières
Unavailable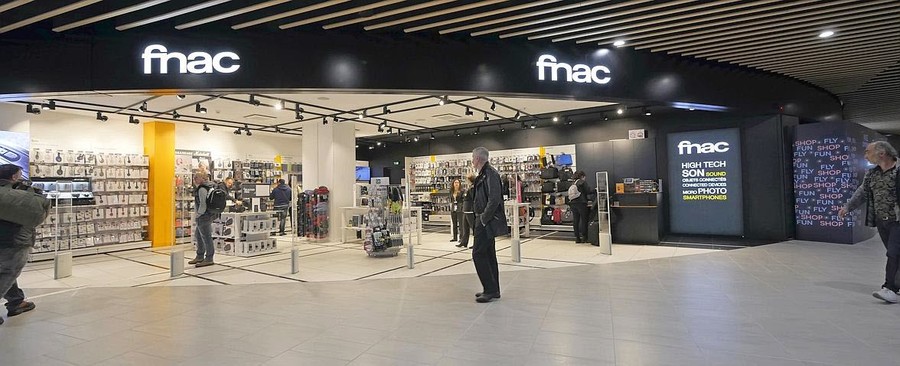 This service is currently closed in the current context.
See you soon!
Need a high tech product before leaving?
A selection of products from the French chain Fnac: audiovisual, photography, micro-computing, video games, telephony and sound. This new boutique offers travellers a truly pleasurable shopping experience, in particular with its range of mobile and travel products.
Where to find us
Terminal 1, Boarding area, Level 1
Go further
Find content that might interest you