Information on Rhônexpress traffic disruption
From February 22 to 25, 2021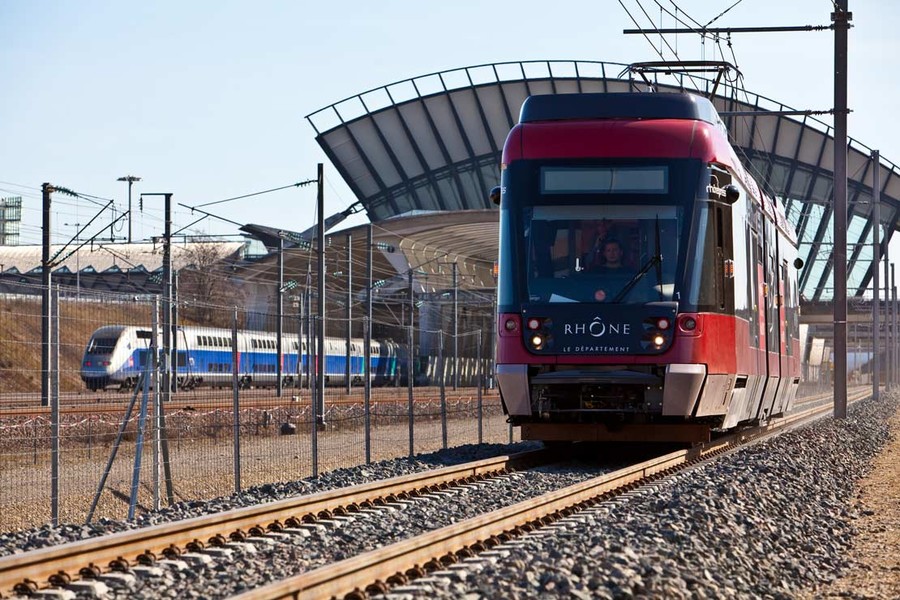 Rhônexpress
Electrical maintenance work on the common area between Meyzieu and Part-Dieu will take place from 22nd to 25th February.
During those days:
• Last departure from Lyon Part-Dieu station at 22:00
• Last departure from Lyon Saint Exupéry station at 21:30
• Continuity of service by road substitution guaranteed until 00:00 each evening
• Contact 04 72 69 02 87 after 21:30 at Saint-Exupéry station, after 22:00 Part Dieu station and after 22:09 at Vaulx La Soie station.

Thank you for your understanding.

Bon voyage !
Go further
Find content that might interest you